6 Resources for Knitting Beginners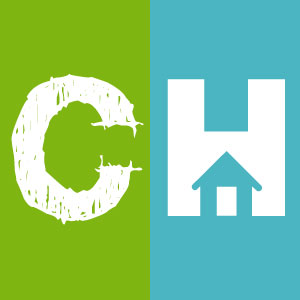 Crafty House
Those who've just started to knit are always looking for purls of wisdom, and we've collected some helpful resources for knitting beginners so they can continue to improve their skills. Practice definitely makes perfect, but there are tons of places to look for help along the way.
Check out some of these suggestions, and enjoy learning more about the art of knitting!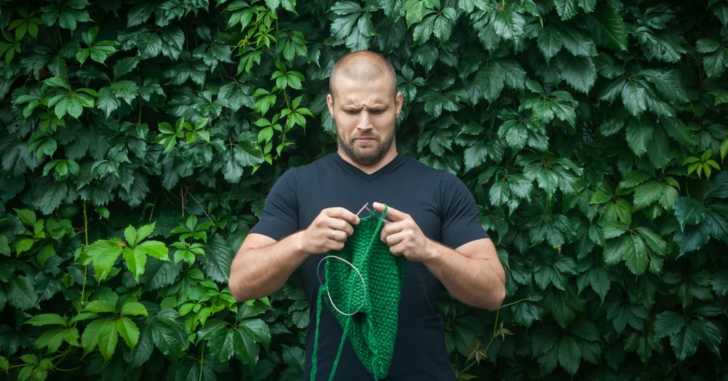 1. An experienced knitter
Who better to show you techniques and tricks than someone who has been knitting for years? Ask around to see if a relative or friend can offer some assistance, or click here to search for local knitting guilds in your area. Nothing compares to in-person advice, guidance, and problem-solving, so definitely try to find a longtime knitter if you're just starting out.
2. YouTube
There are tons of online video tutorials for knitting beginners — whether you need a total introduction to the craft or want to learn a specific stitch. Videos by popular channels like CyberSeams and GoodKnitKisses offer step-by-step guidance on tons of different knitting topics, and being able to see the actual movements offers a better idea of how to knit.
3. Craftsy
Craftsy's online knitting classes (click here to see them all) are so worth the money. For between $15 and $40, you can partake in a series of classes about specific topics that come with video lessons, patterns, and answers from the instructor in the virtual classroom. Students say that the clear instruction is really helpful, and getting to zero in on specific garments or techniques is really helpful for any knitter.
4. DVD:The Complete Beginner's Guide to Knittingwith Nici Beason
Knitters rave about this easy-to-follow instructional DVD, saying that it's perfect for newbies as well as people who are trying to get back into knitting after a hiatus. Nici Beason is extremely patient and clear in her instruction, and the program automatically pauses after each new element so you can decide whether to move on or review it again. There's a booklet of patterns and corresponding patterns online, so it's a nice little bundle for a knitting novice. (Click here to see the DVD.)
5. A book likeStitch 'n Bitchand/orThe Principles of Knitting
Talking to knitters and watching videos online is immensely helpful, but a reference guide like Stitch 'n Bitch by Debbie Stoller (which is also filled with personal stories) or The Principles of Knitting by June Hemmons Hiatt (a lovely guide for all experience levels) is important for any knitter's shelf. Books like these offer patterns, projects, and explanations on all kinds of techniques — making them a valuable asset when you're trying to learn the craft.
6. About.com
Consider this a one-stop shop for tons of articles about knitting — from tips for beginners and basic stitches to troubleshooting problems and reading patterns. It's a nice library filled with information on tons of different topics, so definitely click here and check it out.
There are lots of resources out there that can help you hone your knitting skills, so explore and see what works best for you. With help from fellow knitters — whether in person, video, or book form — and lots of practice, you'll feel more and more confident in your craft.