Number 2 blew my mind… genius!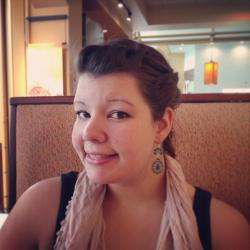 Jessica Griggs
We love being able to use reclaimed and recycled wood whenever possible for our woodworking projects. Sometimes, however, it seems like more trouble than it's worth. Sure, it's cheap, and you get to breath new life into old pallets or worn down barn doors, but what about the bent and broken nails and screws? And how about those holes in places they don't belong? Fear not! We've got the solution to those tricky nails and unsightly holes. In the video below, we find out a few different methods on how to remove pesky nails, how to make almost any nail hole virtually invisible, as well as some general shop hacks that make life on the workbench all the more enjoyable.
Which one was your favorite? Do you have any to add to the list? Share with us in the comments below!