Garden Recipe: Cream of Asparagus Soup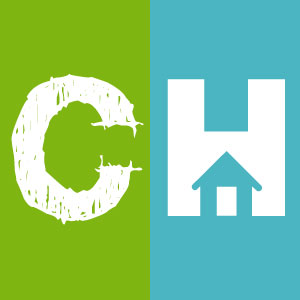 Crafty House
We're about to hit the peak of asparagus season. This lovely perennial bulb and stem veggie ushers in spring, with a harvest period running from about February to June. While growing asparagus requires patience (it sometimes takes up to three years from planting for a first harvest), it's well worth the wait. They're a nutritious and versatile veggie that can be served up in a variety of yummy ways.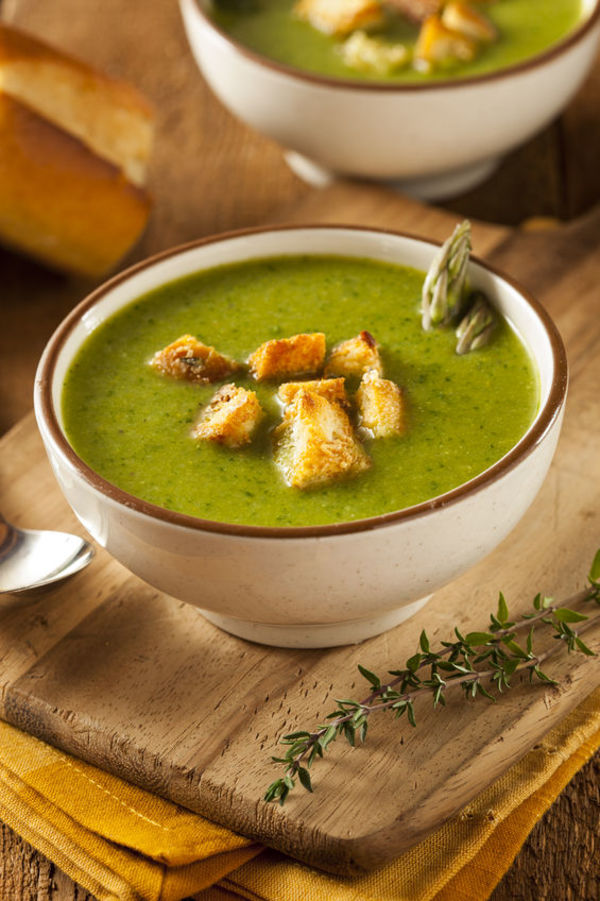 Once spears appear on your asparagus plants, you can expect to harvest your crop for about 2-3 weeks. When you've finished this year's harvest, leave the ferns and let them grow. This will ensure next year's harvest is even more bountiful!
An easy way to incorporate asparagus into your family's meals is by whipping up a soup. The best thing about this flavorful cream of asparagus soup? It can be served hot or cold. When the weather's fickle as it tends to be during March and April, it's nice to have options. You can warm up with a steamy bowl of it on a chilly spring day, or serve it cool when the temperatures rise. With just six simple ingredients, this recipe is a no-brainer for anyone with asparagus sprouting in the garden.
Cream of Asparagus Soup
Ingredients3 tablespoons unsalted butter
1 large onion, finely chopped
2 pounds green asparagus, dry ends trimmed
5 cups chicken broth
3/4 teaspoon dried thyme, crushed
1/2 cup crème fraîche
Croutons
Directions:
1. In a large saucepan, melt butter over medium heat. Add in the onions and sauté. Meanwhile, chop asparagus into coarse pieces about 1/2 inch long.
2. Once onions are tender and clear, place chopped asparagus in the saucepan and sauté the veggie mixture for another five minutes.
3. Next, pour in chicken broth and add dried thyme to the saucepan. Simmer the ingredients together for about 15 minutes.
4. Using a blender of food processor, puree the mixture in batches. Make sure the consistency is extra smooth. Then mix in crème fraîche.
5. Serve soup warm or cool. Add croutons if desired. Enjoy!
Recipe adapted from About.com French Food.