As refugees in a strange place, they suddenly found they needed to be able to read.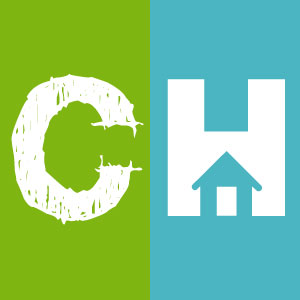 Crafty House
These Syrian refugee women didn't have access to an education in Syria. It wasn't as much of a problem then, because they were in a familiar place where they knew people, understood the culture, and were able to get around and do their daily tasks without the ability to read and write.
Now that they've been exiled from Syria and have entered Lebanon, however, they're learning that knowing how to read and write is vital to learning to get around in a new place.
Luckily, it's never too late to learn.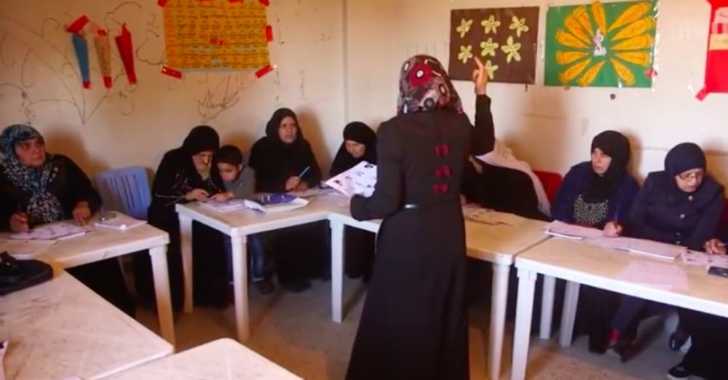 In this class, led by a Syrian refugee instructor, Syrian refugee women meet twice a week and are taught how to read and write so that they can navigate their surroundings, help their children with homework, read prescription labels, and pass on their literacy through the generations, enabling their children and their children's children to have a better life.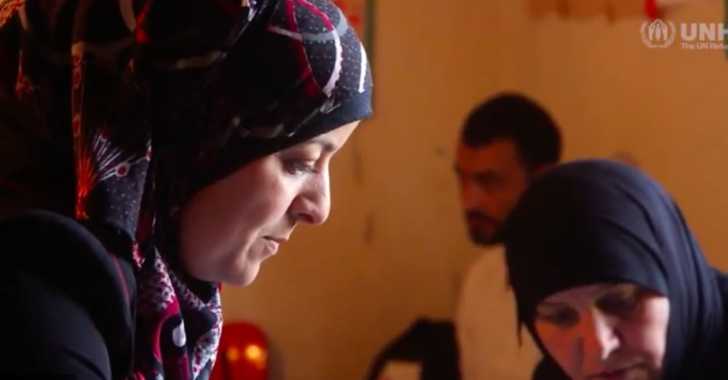 Fatima Al Obeid, the instructor, started the class after hearing that many Syrian refugees were embarrassed that they could not help their children with homework. She teaches the class for free, and, for many of her students, it is their first time in a classroom. She begins with the most basic of tasks, such as how to hold a pen and write a straight line.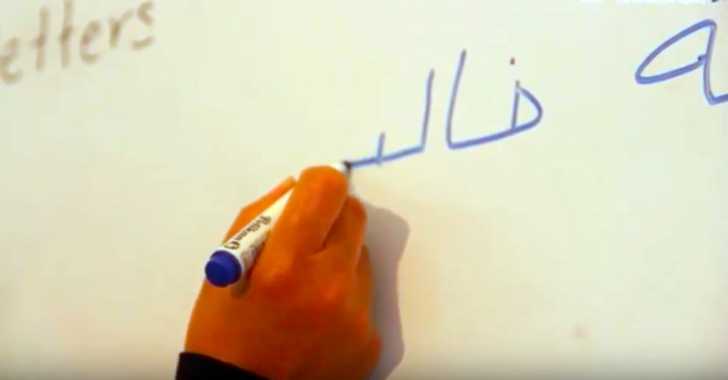 Some of the women have faced opposition from their husbands or others in the community as they began their lessons. Others have physical deformities such as burns from acid attacks that make writing difficult. One woman must even bring her 5-month-old daughter to class. But they are still moving forward, firm in their conviction that education is vitally important.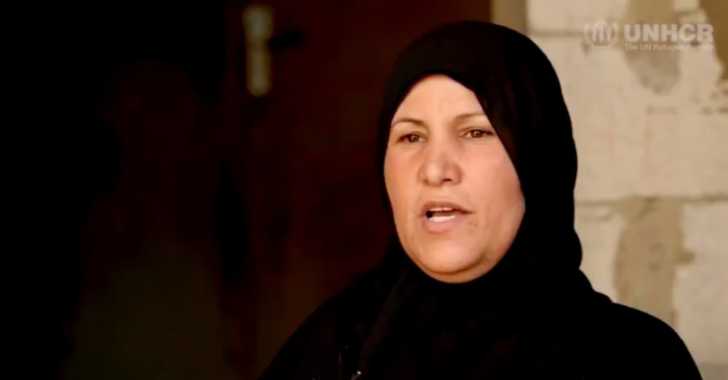 In the video below, 44-year-old Ghalia Ahmed Ezzeiddine explains the multitude of benefits her education has had on her and her children. Check it out!