The age experts suggest just might surprise you.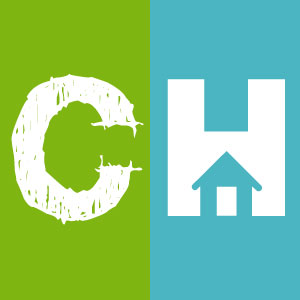 Crafty House
If you thought parents should start reading their children stories at age two or three, you'd be wrong. The real answer is an even smaller number than that. That's right; as it turns out, you should be reading to your child when he or she is just a newborn!
The first three years of a child's life are crucial for learning. Reading, singing, and talking to a baby are all activities that stimulate his or her cognitive development. So while you may not actually be teaching your child to read that early, turning pages, letting your baby look at the pictures, and saying the words out loud are all helping your child learn about the world around them.
Research also shows that wealthier households have an average of 12 books per child, whereas more than half of poor families and lower-income daycare facilities have no books at all.
Wealthier parents have also read to their children for about 1500 hours by the time the kids are in kindergarten, while the poorest families spend only about 30 hours reading together during those early years. It appears that many lower-income families simply don't realize the importance of early literacy, and many don't have the resources or time to read with their children at home.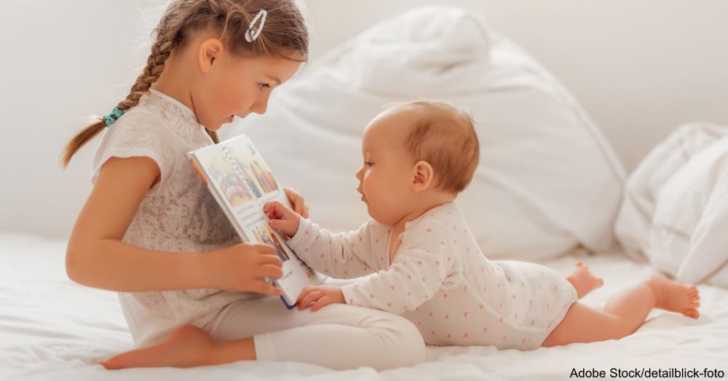 That's where Books Across America comes in. You can now donate new and gently used books for young children (up to age 5) at various UPS locations across the country. This donation program helps teach low-income families about the importance of early literacy and reading together as a family, and it provides them with the books they need to get the process started.
Here at the Literacy Site, we dream of a day when every child owns at least one book of their very own. Thank you, Books Across America, for helping children become the best versions of themselves through reading!