This hat is sure to make all of your friends jealous!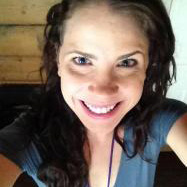 Katie Arnold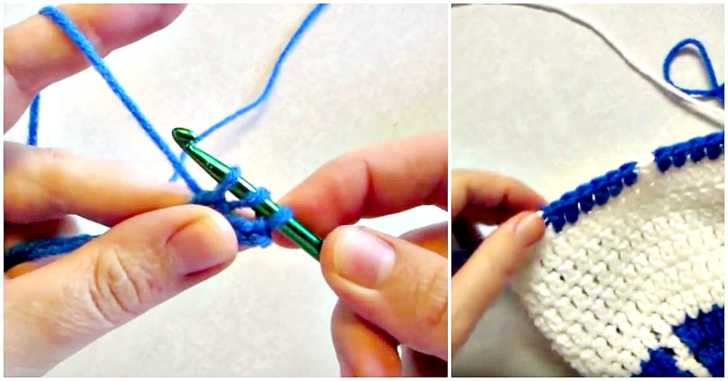 We will be honest from the get go, this is not a project for the faint of heart. With colors changing regularly, it can get a bit complicated but we promise that this is a project worth the time and effort!
Now, I don't know about you but my friends and I are huge Star Wars fans so upon finding this R2-D2 inspired hat tutorial from HanDIY Tutorials, I immediately got the yarn I needed for this project and got down to business. I got so many compliments on my hat and now all of my friends are asking me to make them one too! The list of request is so long, I can hardly crochet fast enough!
Be forewarned, this is a two part tutorial (find part 2 for the embellishments here). Also, if you are looking for a written pattern, check out this droid pattern found on ravelry.com.