This is such good info! I'm not intimidated anymore!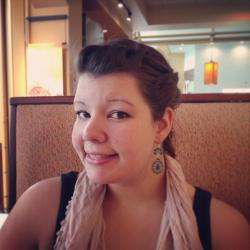 Jessica Griggs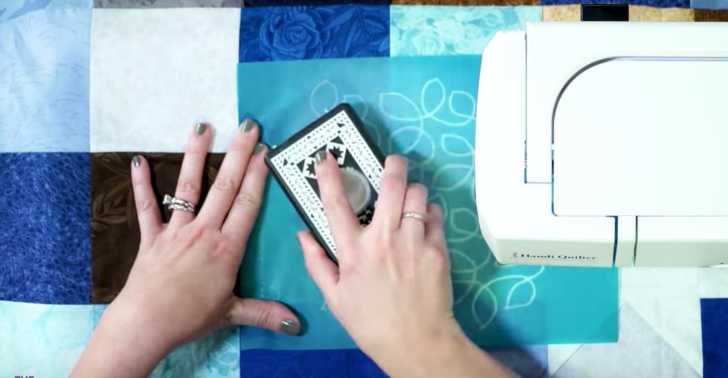 Have you ever quilted with stencils before? This is a really great way to get into the practice of free motion quilting. If you've ever stared at a quilt before and wondered, "Now what?" Or just generally have trouble knowing just what to quilt, then stencils may be the answer!
With stencils, you can choose a design and then mark it on top of the quilt with either chalk, chalk pencils, fabric pen, or a pounce pad. Then, simply quilt along the lines you've marked, and wash the quilt to get the marks off!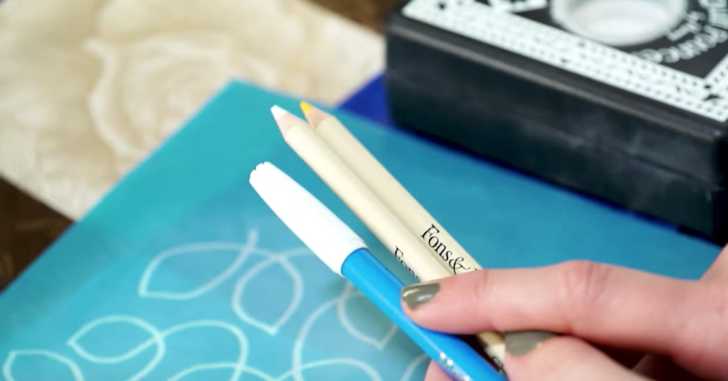 The key to selecting a stencil for free motion quilting is to make sure you have a continuous line. It may look at first like you have a good pattern, only to find it's a hand quilting stencil! So just make sure to double check before you buy.
The other thing to remember when looking for stencils, is to consider the size. There aren't many good ways to change the size of the stencil, so keep in mind that a small stencil will take up a lot of time. Most times it's best to look for bigger patterns, but it's all up to you! Go ahead and see what other tips Angela has for us in the video below!