I can't wait to use this apron with pockets for all my crafts!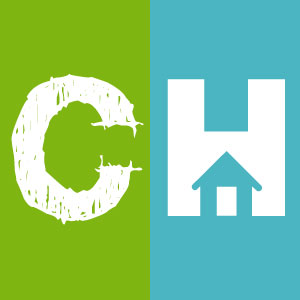 Crafty House
We do not have to tell you that when it comes to quilting, there are a lot of odds and ends involved. With so many tools and various accessories that make quilting easier, it can be really hard to keep track of them all!
Needless to say, that is why we were so thrilled to find this tutorial on how to make an apron with pockets! Not only is it super useful, but it is also quick and easy! As soon as we made and started using it for ourselves, we could not help but wonder how we had been quilting for so many years without it!
Laura from Sew Easy takes us through the steps in the wonderful tutorial below. As always, let us know if you give it a try and when you are done, we would love to see your aprons!