While we love making quilts, it can be really nice to put those skills of ours to use in a different way…try your hands at a quilted hand bag and marvel at the result!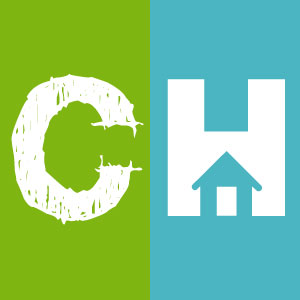 Crafty House
To anybody out there who thinks they have a handbag problem, we're with you. In fact, we're the worst offenders out there when it comes to the sheer size of our purse collection…we just can't help it. We're addicted and we know it. And this tote bag is possibly the cutest of them all!
The saving grace of this addition to our (ever-growing) stash is the fact that we made this one ourselves, and boy, are we thrilled with the result. We chose a really fun set of bright fabrics that are perfect for spring and really make us happy when we see it – plus, this bag isn't hard at all to make! If we can do it, you can too, so follow along with Jenny and Vanessa, and check out these patterns if you want to see the process written down, and start your tote bag today!