These quilted coasters are a great beginners' project that look adorable, and you can use every day!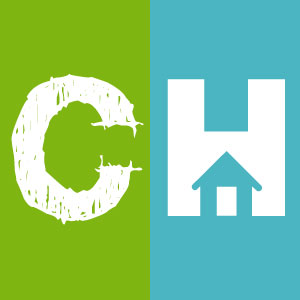 Crafty House
If you are new to quilting, rest assured that we understand how overwhelming it can be to start. You think about these large quilts to fit a king-sized bed and wonder not only how much time that will take, how much fabric it will use, and how on earth you will maintain sanity by the end of it, right?
Relax. While we know those larger projects are in your quilting future, we also know that it is nice to start a bit slower with a smaller and more manageable project.
That is where these quilted coasters from Vanessa at Crafty Gemini Creates are perfect! These coasters are relatively simple and fun to make, very pretty, and you will get to enjoy the fruits of your labor as you use them every day! A pack of them would also make a great gift!