Looking for a fast and fun quilting project? We've got just the thing!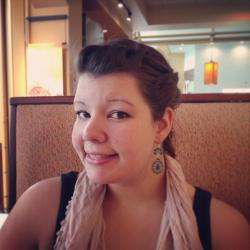 Jessica Griggs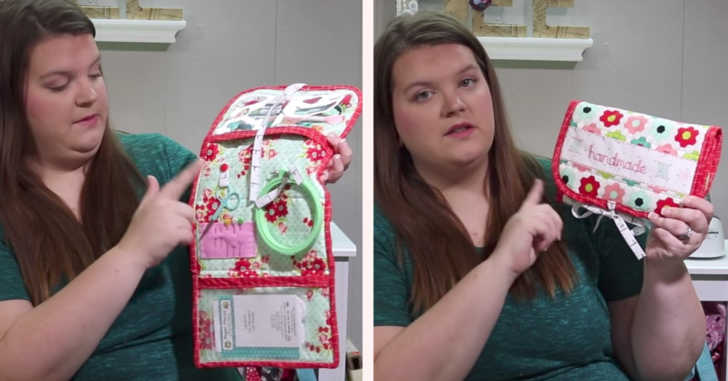 How cute is this little organizer? If you're into embroidery, you can hand stitch some little details on the front, but if that's not your thing, feel free to just use a different strip of fabric for some added flare. I love that this really can be used for anything! In the video below, we see examples of an embroidery organizer and a general sewing kit, but with the vinyl pockets you could easily transform this into a travel makeup case or a shower caddy for any students going off to college life in the dorms… the sky is the limit with this cute project!
I love this tutorial by Kea Bee for many reasons, but the one that stands out is in the final few minutes of the video she reveals the bag she's been working on only to find that it didn't quite turn out the way she wanted. But she's totally ok with it! She tells us that quilting is all about making mistakes and learning from them, and giving yourself and other grace. I just love that! In the end, the bag had two pockets, it folded correctly, and tied up, and Kea was happy with it. So what if the measurements were a bit off? Lesson learned: measure twice, cut once. Happy quilting, friends!
https://youtube.com/watch?v=VtE5M0glC2w