This easy to follow demonstration is something every quilter needs to see!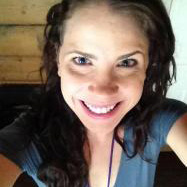 Katie Arnold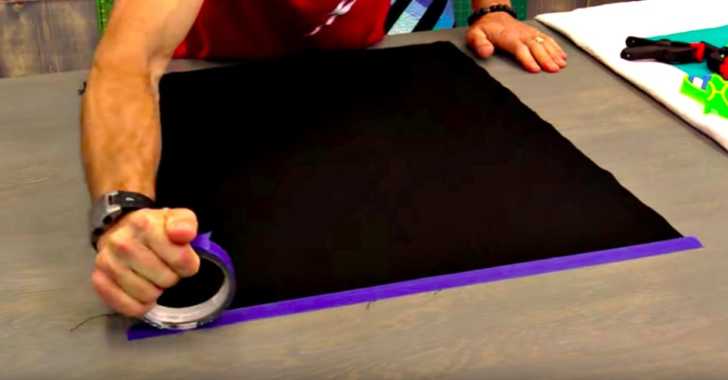 When it comes to quilting, there is a lot to learn and as a beginner, it can definitely be a bit intimidating with so much to learn in what feels like such a short amount of time if you want to ever actually finish a project!
The good news is that there are many experienced quilters out there who are willing to share their knowledge and make our quilting lives so much easier by breaking down the complicated steps into something simple, easy and straightforward. (Can we just mention how thankful we are for them?!)
This video from Rob at Man Sewing takes us back to the basics of basting, an important piece of the quilting puzzle as we need to keep the quilt top, batting and backing together.
Make sure you bookmark this page so you can come back over and over until this process becomes second nature!