Tips and tricks from one of the best in the industry!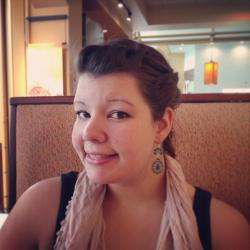 Jessica Griggs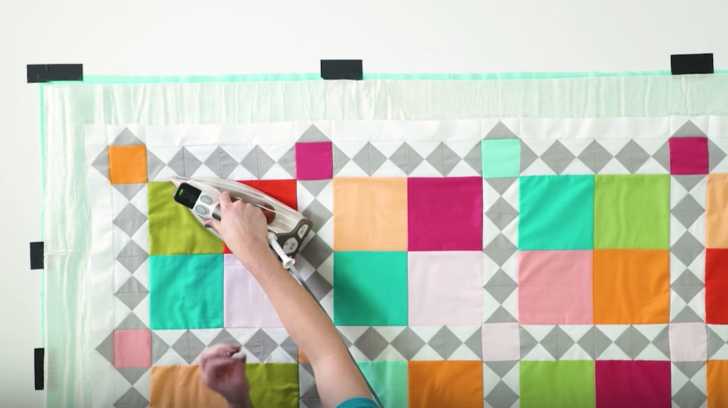 How do you make your quilt sandwiches? Backing, batting, and quilt top, of course. And how do you get it to stay together while you quilt? Pins? Spray? Well, no more! In the video below we get a whole new method of piecing your quilt sandwiches and keeping them together.
Never deal with a thousand pins all over your quilt, or getting that messy spray all over the craft room. Do this method instead! Keep reading to find out more.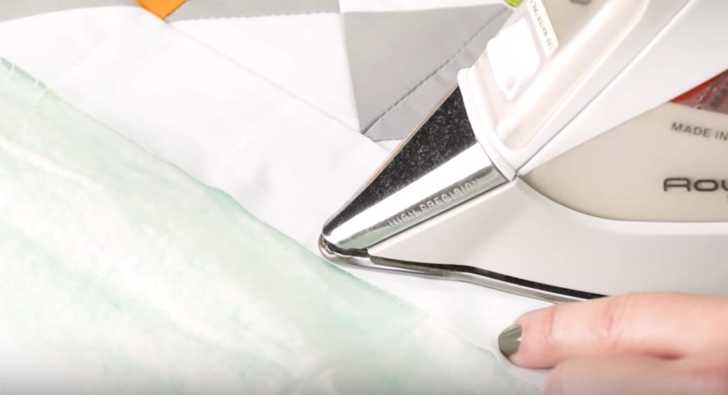 In the video below, we get some expert tips and tricks on how to baste a quilt like a pro, with the pro herself, Angela Walters! Angela is a master quilter with decades of quilting under her belt. She shows us how to use fusible batting to iron on both sides of the quilt.
We also see how she pieces together the backing of the quilt in case you don't have one long stretch of fabric for the backing. Go ahead and see if you don't learn a thing or two from the video below! Happy quilting, friends!