Avoid the overwhelm of quilting a large quilt with this technique!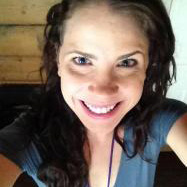 Katie Arnold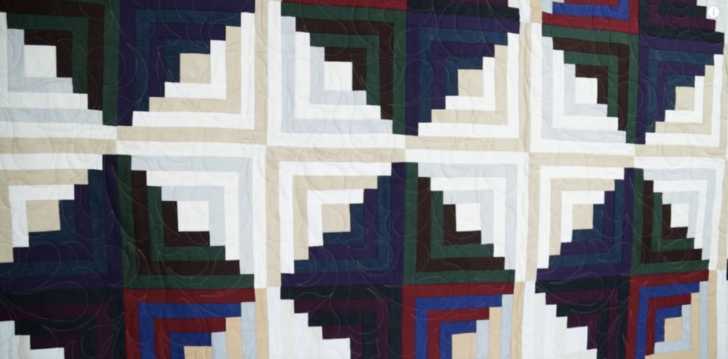 If you're intimidated by the idea of machine quilting a large quilt, then I would suggest considering the quilt as you go technique. With this technique, you are doing just that: quilting as you go, so when you're done with all of your blocks and have them sewn together, then you just need to bind your quilt and you're done.
Check out the video tutorial below from Angela at Craftsy for all the need-to-know steps!
Have you ever tried the quilt as you go technique?