I can't believe I've never thought of this!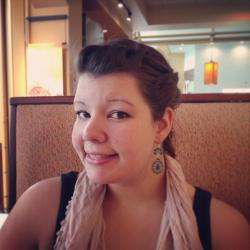 Jessica Griggs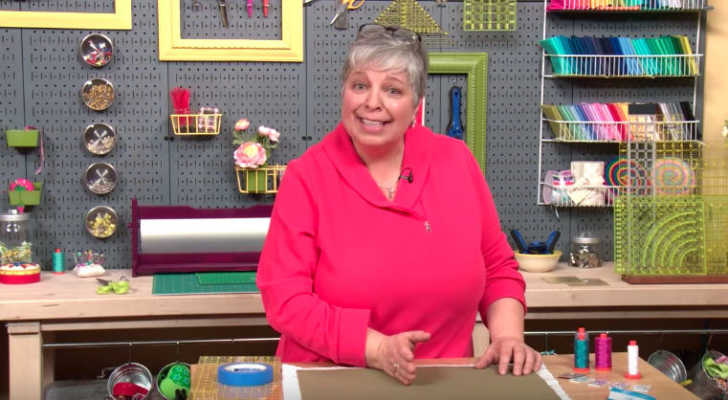 Whether you're just starting out in the wonderful world of quilting, or you're a well-seasoned quilter just looking for a quick and easy finish to a quilt, straight line quilting is a common go-to for quilters across the spectrum. You don't have to do much planning ahead, you don't need to worry about running out of room, or which design will fill in which space, and you don't need to worry about running your design off the edge of the quilt. Yes, straight line quilting is a great option. Unless, of course, you can't sew in a straight line.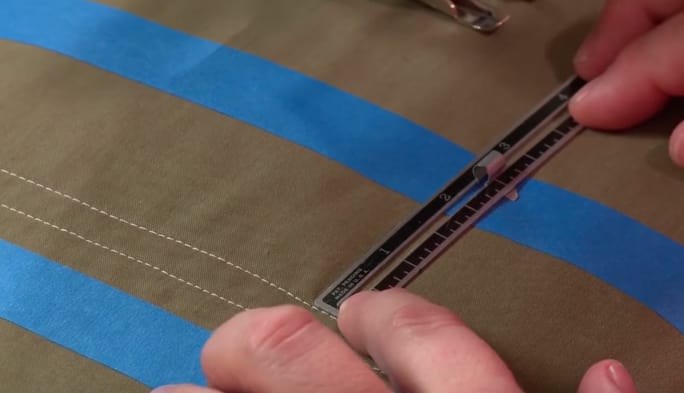 Never fear. Most of us have a tendency to veer in one direction or another when we're quilting. Some of us list lazily to the left, while others drift off to the right. You probably don't even notice you're doing it until you get towards the bottom of your quilt and there's no more quilt left!
In this video, we get a super practical and helpful tip for ensuring straight lines every time. Using two lines of painter's tape, Jacquie shows us how to let lines to keep us in good shape while we quilt. Go ahead and see how she does it in the video below!