This quillow with a twist makes for a great gift, and is so much fun to make!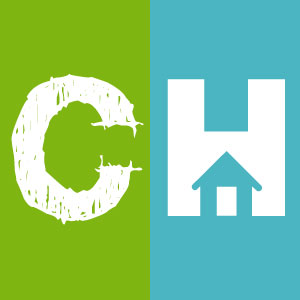 Crafty House
Have you ever heard of a quillow?
They have been around for several years but in case you have not heard of them before (don't worry, we are sure you are not alone in that), a quillow is a quilt that when folded it turns into a pillow case. Quillows make great gifts for friends or family, plus they are super fun to make!
With that said, this quillow with a twist also makes for a great gift, and is a lot of fun to make! In the following video tutorial, Laura from Sew Very Easy shows us her method using fleece, and you will not believe just how gorgeous the end result is.
Alright, now what are you waiting for? Go ahead, check it out and give it a try for yourself! When you are done, be sure to let us know how your quillow turns out!