These ideas are so clever!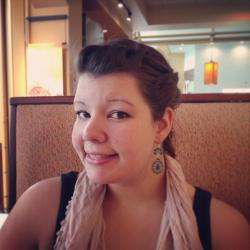 Jessica Griggs
It's almost Father's Day, and we're scrambling for some last minute gift ideas, as per usual. Why are men so hard to shop for? This year, we decided to skip the store and opt for handmade gifts. The kiddos will love to help out with these crafts, and it makes it all the more special for dad to receive a special gift made with love.
Watch the video below and see these 7 ideas for gifts, cards, and bags using two of the most common crafting supplies: cardboard and construction paper! My favorites are the tie card and key chain holder. I just love these ideas, and I really love that they are budget friendly. Why not make all of them?! Get inspired to start working on your Father's Day gift today, and don't forget to share photos of the finished product with us in the comments below!
https://youtube.com/watch?v=89CwDL5WBUc