If you're looking for a project that will turn heads, look no further!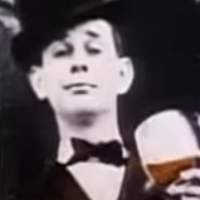 Chris Foster
If you are looking for a project that will turn heads and catch you some very positive attention, look no further than this puff bean stitch handbag!
Learn how to make your own beautiful handbag with this wonderful tutorial from Bag-O-Day Crochet & More. This colorful project is sure to cheer you up any day but especially through the long, seemingly never-ending winter months!
I love how she reuses some old purse handles (great way to recycle a purse that is otherwise ready for the trash bin) but you can always make some crochet handles if you do not happen to have any others available to use. (Obviously, another option would be to head to your local craft store to pick up some handles.)
If you ask me, a girl can never have too many purses so while you're making one for yourself, make one for each of your closest girl friends too!