This technique is something you will want in your arsenal!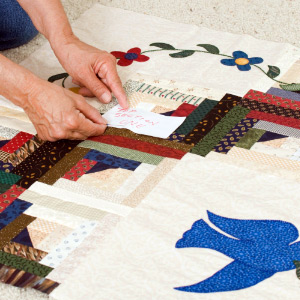 24 Blocks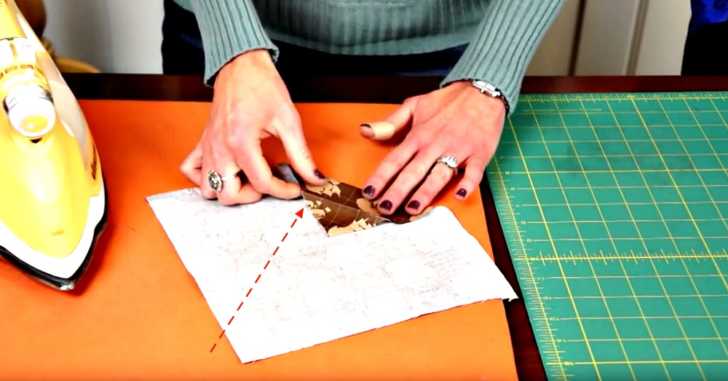 One of our favorite things about quilting is how there always seems to be something new to learn or master, a new technique or trick to make our practice easier, and of course new projects to make, but today we are focusing on a new and fun technique to change the look of our projects!
This sewing technique from Emily Taylor, which she aptly named the "pucker up" technique, is a great embellishment to any project! In the following tutorial from Riley Blake, Emily and Cindy discuss this technique and demonstrate just how simple it is!
Check out the video tutorial below and then let us know in the comments what are some of your favorite techniques to vary the look of your projects, or share some photos with us of a time when you used this "pucker up" technique on your project!