You're going to love this project!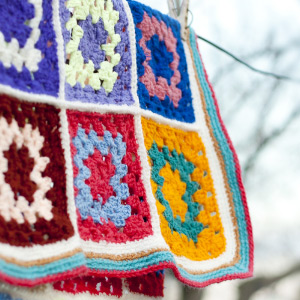 Starting Chain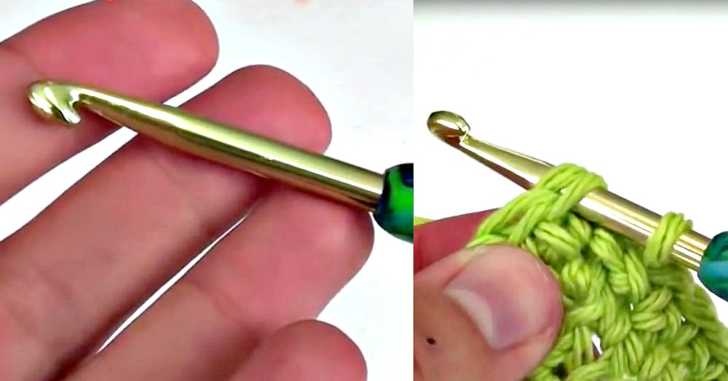 Smart phones are expensive, and if you are anything like me, then you have a tendency to drop yours from time-to-time. And if you have ever had to replace a broken smart phone before you were eligible for any kind of upgrade, then you know just how quickly those phones become ever more detrimental to your budget!
Thankfully there is a pretty easy solution to protect our phones and even better, there are also so many stylish options: a case.
Do you want a fun, inexpensive case for your phone? Well, then you need to look no further than this cute, striped cell phone pouch/case/cover (whatever you want to call it)! Donna from Naztazia shows us how to make our very own in the following video tutorial, so give it a try! And then don't forget to share photos of your finished product with us; we can't wait to see!