This is a technique for EVERY quilter.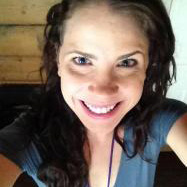 Katie Arnold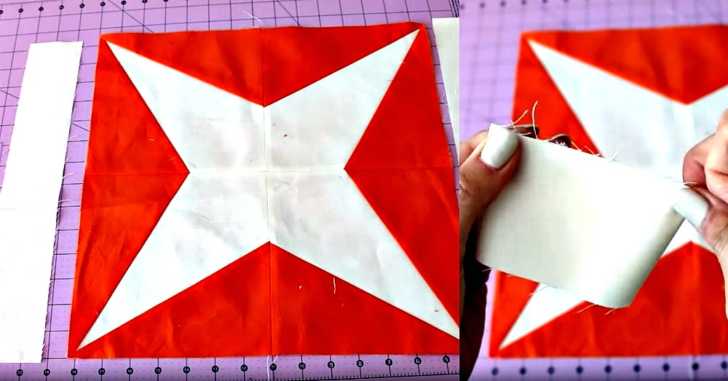 Have you ever finished your quilt top and found yourself wishing it was just a bit larger? Depending on your pattern, you could add another row, but one of my favorite solutions to this "problem" is to add a border. Obviously, adding a border is also a beautiful and fun way to round out a project when you feel like it just needs that little something extra.
Regardless of the reason you're looking to add a border, it doesn't need to be all that difficult, but we do want to make sure you're doing this the proper way. That's where one of our favorites, Melanie Ham comes to the rescue with her tutorial on how to add a border to a quilt top. Make sure you check it out below as this is a technique that every quilter should have in their arsenal!