"Despite being in prison, they are still people."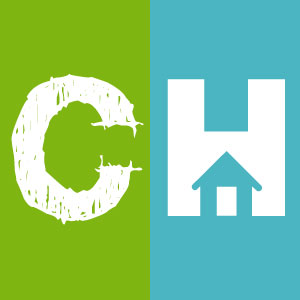 Crafty House
One major issue with modern prison systems is that they don't prepare inmates for life on the outside, which usually results in repeat offenses and more trips back to correctional facilities that don't correct much of anything.
Research has proven, however, that increased literacy and numeracy leads to more education and employment opportunities. And education and employment lead to fewer repeat offenses.
Now New Zealand is looking to a new literacy program to fix the problem. They will teach prisoners in each of their 16 prisons how to read, write, and do math. Inmates' newfound literacy will help them find and succeed in education or employment after their release. Prisoners are also expected to experience improved relationships with their families, as they will be able to write letters to family members or read stories to their children.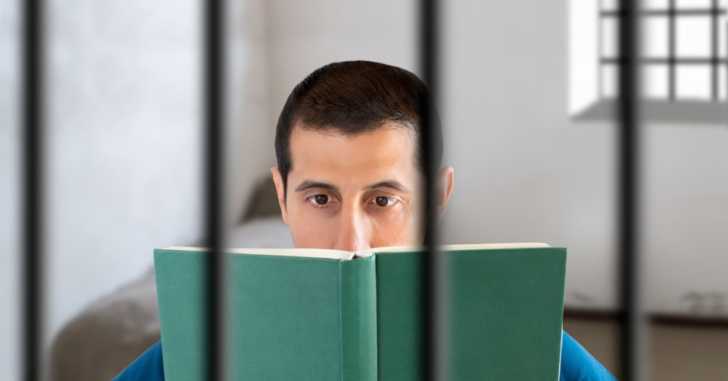 Corrections Minister Peseta Sam Lotu-Iiga has set up contracts with Te Wānanga o Aotearoa and Methodist Mission Southern to teach literacy and numeracy to prisoners nationwide. The program, dubbed the Intensive Literacy and Numeracy Service (INLS), targets roughly 3,600 prisoners and will offer about 60,000 total hours of tutoring to help prisoners learn to read and write well enough to make something of themselves in the real world upon their release. Most men and women in the program will receive about 100 hours of education over the course of 20 weeks.
John Whaanga, of Te Wānanga o Aotearoa, says his staff are not concerned about working with prisoners.
"Despite being in prison, they are still people," he says. "Our elders have always taught us that people matter."
The current contract will last for three years, and the improvement in prisoners' skills will be measured to determine whether to continue the program.
So far, it's looking promising. A few inmates have already graduated from the program, and many more are well on their way to becoming well-read individuals and functioning members of society.
Juanita Ryan, director of programmes and interventions, says, "The results are encouraging. The learners are now able to at least read everyday words well and do basic multiplication and division."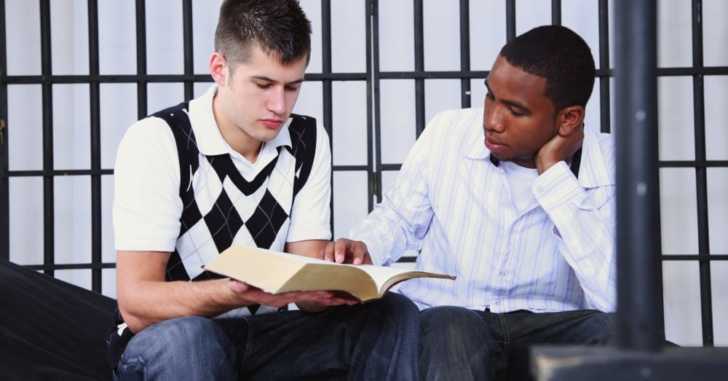 One interesting implication of the low level of literacy in New Zealand prisons is that the mainstream school system may be failing some students. 63% of inmates rank only at Level 1 NCEA, meaning their literacy skills are so low that even simple tasks like filling out forms may prove challenging. Future efforts to keep people out of prison, therefore, should include revamped primary and secondary school systems.