Forget emptying your wallet for something that won't hold up – this clutch is just what you need!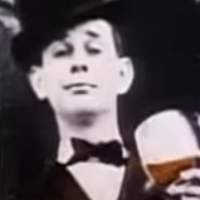 Chris Foster
Alright, we will admit it; we are somewhat purse-obsessed but our wallets are not quite on the same level. In order to practice a little self-restraint and save our bank accounts from too much pain, we like to try our hands at hooking a great alternative.
We recently came across this Fiber Flux clutch and immediately knew we were looking at our next project. Now that we have finished our project and used it several times, we can happily say we are thrilled with the outcome and we are sure you will be too!
We think this would be perfect for a wedding, girls night out on the town, or any other excuse to dress up nice that you may be reaching for a clutch!
When you're done, take a couple photos and show us how it turned out; we can't wait to see!