This classic quilting technique can be used on so many projects!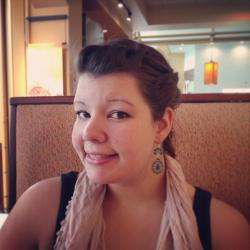 Jessica Griggs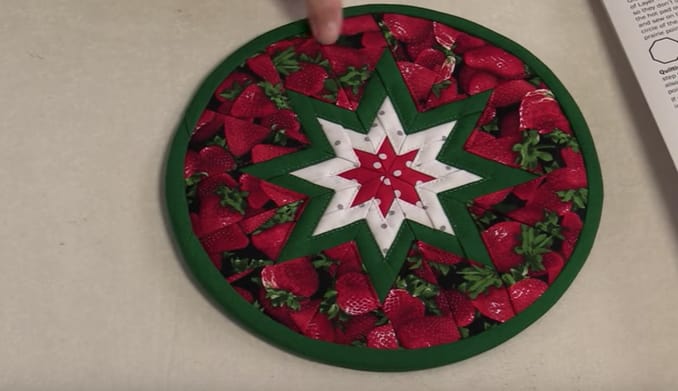 If you've been around the quilting community for any amount of time, chances are you've heard of the Prairie Point. This is a classic quilting technique where you start with a square (it doesn't matter what size) and fold it in half. Then you find the middle and fold the two corners down so the selvage edges are all on the same side.
This little triangle can then be used in any number of projects from quilts to handbags, and even hot pads, like in today's tutorial.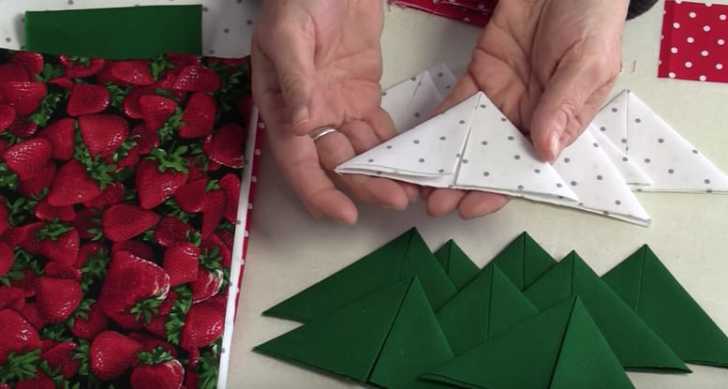 This is a really simple project, and a great way to add texture and a pop of color to anything – even hot pads! I love that the angles can be rearranged to look like stars or fireworks, or anything you can think of. Simply start with a square in the middle and add your prairie points around and around.
Get the full instructions in this helpful video below by Sew Very Easy. What will you make with your prairie points? Let us know in the comments below!