Popsicle sticks offer so many different ways to get creative and have fun!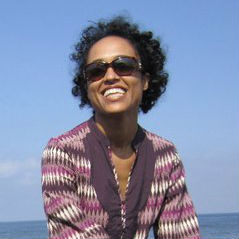 Sarah Cool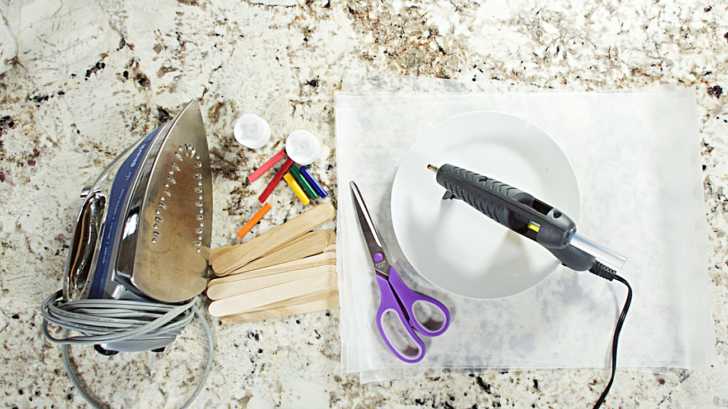 My kids love to build little forts or hide in their closet for playtime, and they usually want to have a little flashlight with them as part of creating the ideal environment for their imaginative play. But unless you keep spare flashlights around for playtime, you probably want to be able to keep flashlight batteries fresh, tucked away in the tool drawer or emergency supply box. With that in mind, we pulled out a few popsicle sticks, some wax paper, and a flameless candle to make a simple lantern. Somehow a magic play area becomes even more special with a homemade light source, and a handmade lantern is a great addition to any fort or indoor camping playtime.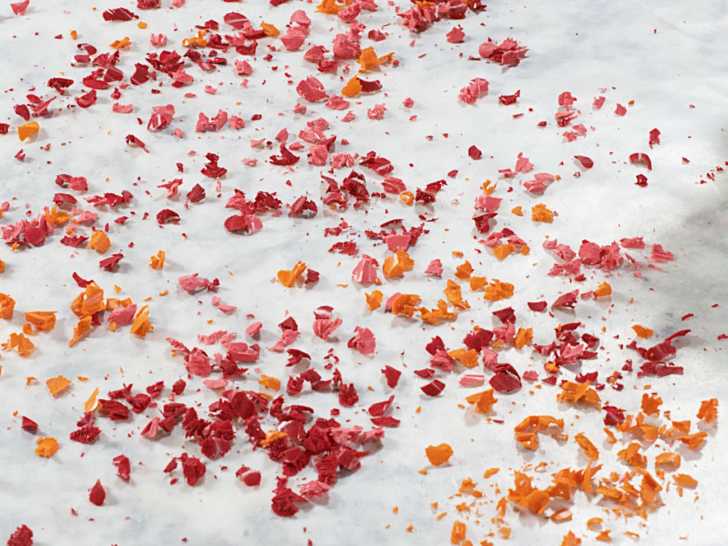 To make the lantern extra special, we grabbed a few broken crayons, cut them down into small shavings and placed the bits of color between two sheets of wax paper. Here's where a little help from an adult is necessary: with a warm iron, gently press down on the wax paper. The melting crayon will create a kaleidoscope of colors, adding a super cool artistic flare to the lantern. Get more use out of this little craft by keeping it on a bedside table as a soothing night light. My kids love their custom-made lantern, and I love not having to track down my flashlights under forts or deep in closets! This super simple craft is great way to pass the time on a rainy afternoon or if when stuck inside for a snow day. Light up little imaginations with a homemade popsicle stick lantern!
Supplies
Wax paper
Crayons
Iron
Popsicle sticks
Scissors
Hot glue
Glue dots or double-sided tape
Flameless candles
Directions
Pull 2 sheets of wax paper and, with scissors, trim off shavings from different color crayons.
Place 2nd sheet of wax paper over top of sheet with crayon shavings. With iron on low, gently press and smooth across the paper to melt the crayon shavings. Set aside
With hot glue gun, create a frame using popsicle sticks. You will need 4 squares (16 sticks total) to create a box.
Place one frame on wax paper and trace an outline. Cut out a square. Repeat for each frame.
Use glue dots or double sided tape to adhere the paper walls.
Use hot glue to paste the 4 sides together, creating a box.
Place a flameless candle in the center and enjoy!