This is a great way to spend a rainy afternoon indoors!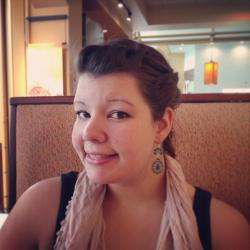 Jessica Griggs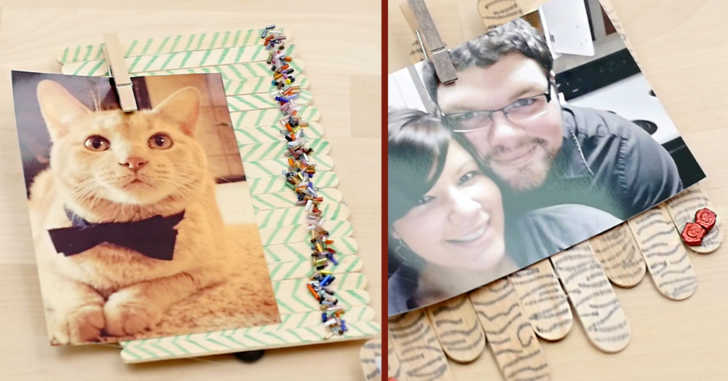 Popsicle sticks are like cockroaches – if you find one, you know there are at least 300 others hiding around the house. It's probably because you can never buy just 5 popsicle sticks, they only come in packs of 1,000. I'm not sure about buying cockroaches, but I'm guessing it's the same sort of situation.
If you happen to find the other 300 popsicle sticks leftover from crafts past, we've got a great way to use them up! These popsicle stick frames are so much better than the ones you slapped together at camp when you were a kid, although feel free to make a few of those too, for old times' sake. With these, we decided to try out a few different methods of decorating. Using mixed media like beads, scrabble tiles, and washi tape, we came up with some really fun and interesting textures and patterns that will earn these frames a spot front and center on the fridge! Go ahead and get inspired to create your own festive frames!