You can make this fun woodworking project in a weekend!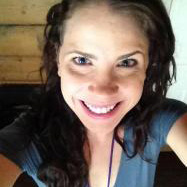 Katie Arnold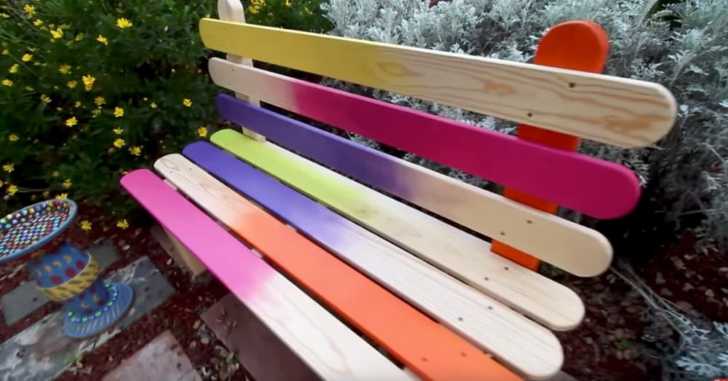 If there's one thing we know about you all, you aren't looking for the quickest or easiest projects out there. You like to try something new, perfect your craft, and create something you are proud to show off to those around you.
Good news! Today's project fits the bill!
We know that you enjoy Steve Ramsey from Woodworking for Mere Mortals and his projects as much as we do, so we are back again today with another one of his projects. Steve calls this the popsicle stick bench but don't be alarmed, we aren't using actual popsicle sticks and at the end, you will end up with a lot sturdier of a project than if you used popsicle sticks. With that said, this bench looks like it was made with colorful and fun popsicle sticks which makes this a super fun DIY. Check out the video below and have fun!