Jenny from the Missouri Star Quilt Company has the cutest new block for us!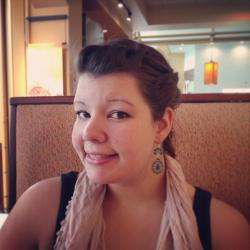 Jessica Griggs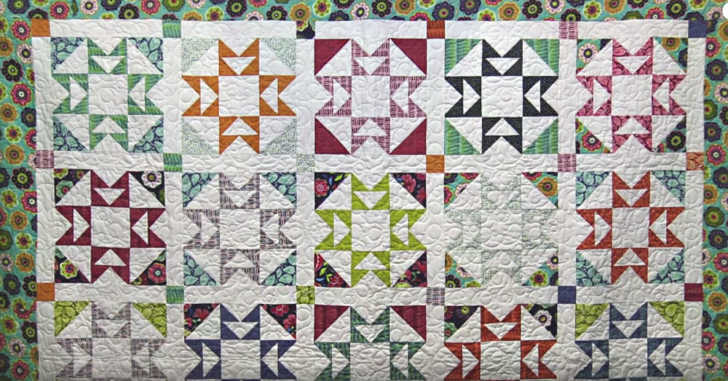 Jenny from the Missouri Quilt Company does it again! This Pony Express quilt block is made up of squares you are probably already familiar with, arranged in a new way to create this cute quilt block. I'm sure you already recognize which two squares we'll be using today – the flying geese square and the half triangle square. Go ahead and see how everything comes together in the video below, and don't forget to share a photo of your finished quilt with us if you decide to try this pattern out!
I love finding out the story behind the name of certain quilt blocks. Luckily for us, Jenny explains exactly why she named this one! For more videos from The Missouri Quilt Company, check out our list of top 10 Missouri Quilt Company tutorials!