This process is so simple and easy.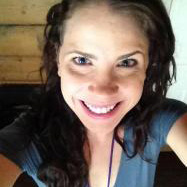 Katie Arnold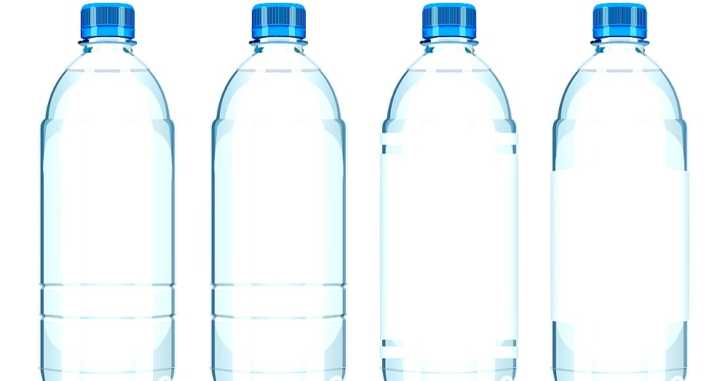 Whether you are new to gardening or have been at it for awhile, the question I see pop up time and time again has to do with knowing how much and how often to water plants for optimal health and growth. In the video below from World Clik, you will see how he takes plastic bottles and PVC pipes to make a super easy and simple self watering system for his plants. This takes all of the guess work out of the equation and would be a great way to get the novice and nervous gardeners a little more confidence in their abilities.
Check out the video below and be sure to let us know what you think in the comments. Have you ever made a self watering system? Was it like this one? How did it work out for you?