This is so much easier than it looks!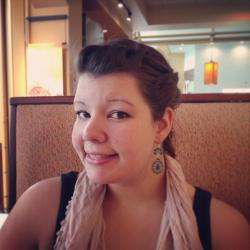 Jessica Griggs
Wouldn't the kids or grandkids love a fun pixel quilt? The retro feel and vibrant colors make for such a fun project to work on and an even better final product! You might be worried about sewing all of those little squares together, but never fear!
In today's tutorial, Rob from Man Sewing shows us how to get the same look and feel as an individually pieced together pixel quilt, but only taking a fraction of the time to complete. Keep reading to see his secret weapon!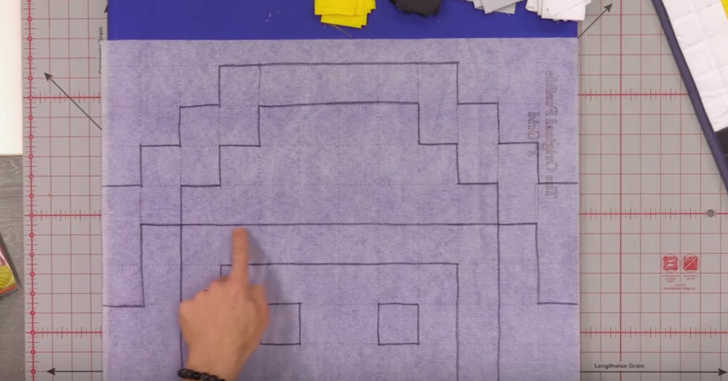 To get this awesome look made easy, Rob uses an ultra lightweight fusible binding that has a grid marked out on it. He simply traces out the design he wants, and then once he's cut his fabric to the right size, he starts filling in the grid! After lining everything up and passing over it with a hot iron, Rob shows us how to fold and manipulate the binding and fabric in order to sew seams on the grid.
Go ahead and see how it's done in the video below! This is such a fun technique for quilting a new project. You can get inspirations for your pixel quilt and make your own design using these tried and true methods.