Want to spruce up your pinwheel patterns? Check out this Motion Commotion quilt and be amazed! It's colorful and swirly and you'll be shocked by the result of a simple tweak to your technique…check it out!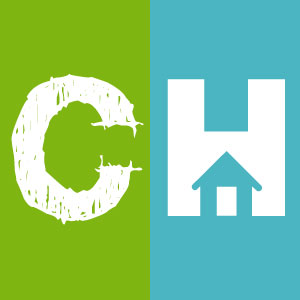 Crafty House
The pinwheel quilt is an old favorite that never ceases to amaze us, so it is no wonder that the motion commotion quilt (closely related to the pinwheel) would be just as impressive!
Suzanne from Design Originals shows us the way to create our own motion commotions, with those beautiful curving cathedral rolls. We can now see that it is all about the piecing of these gorgeous fabric slices and suddenly these amazing quilts are totally within our reach!
Be sure to check out the video below, have fun picking out your fabric and making your own beautiful quilt and then share a photo of the finished product, letting us know how yours turned out.
If you are interested and looking for another beautiful variation on the pinwheel quilt, check out this tutorial for a 3D version or this pinwheels on point variation.