Quilt along with Jenny from the Missouri Star Quilt Company!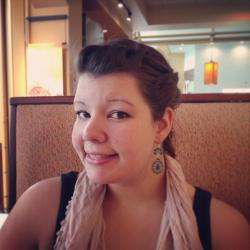 Jessica Griggs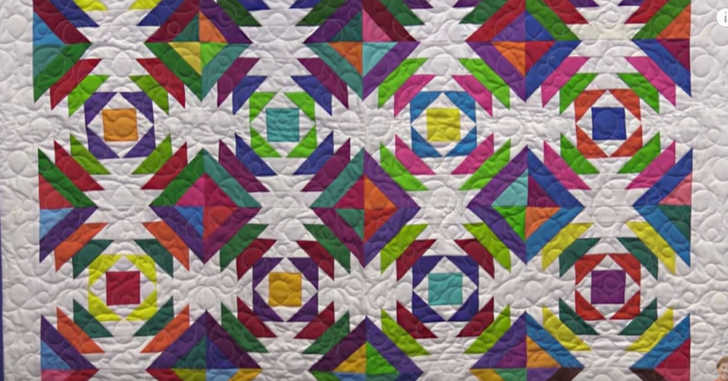 Our favorite quilter is back again with a new tutorial on a vintage block! Jenny from the Missouri Star Quilt Company shows us her inspiration for the pineapple block – picking up old quilt blocks from antique shops! That's right, Jenny just sees old blocks and patterns and picks them up in hopes of figuring out a way to replicate the block. Today we get to see how exactly she recreates the pineapple block with updated fabrics and a bright splash of color!
I love that this pattern uses precuts to really speed up the piecing process. At first, there is a lot of cutting and pressing, but you'll see just how everything comes together in the end for these gorgeous results! I'm not sure which version of the quilt I like more – the bold colors or the subdued patterns. The patterned quilt definitely has a more vintage vibe, but you know I love those bold colors too! This would be a great scrap busting quilt too! Go ahead and see how it's done in the video below. Happy quilting, friends!