4 ingredients will whip up a batch of Thanksgiving fun!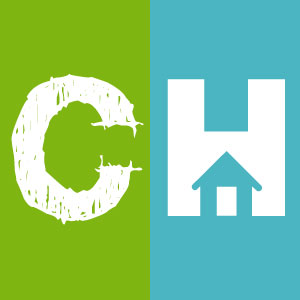 Crafty House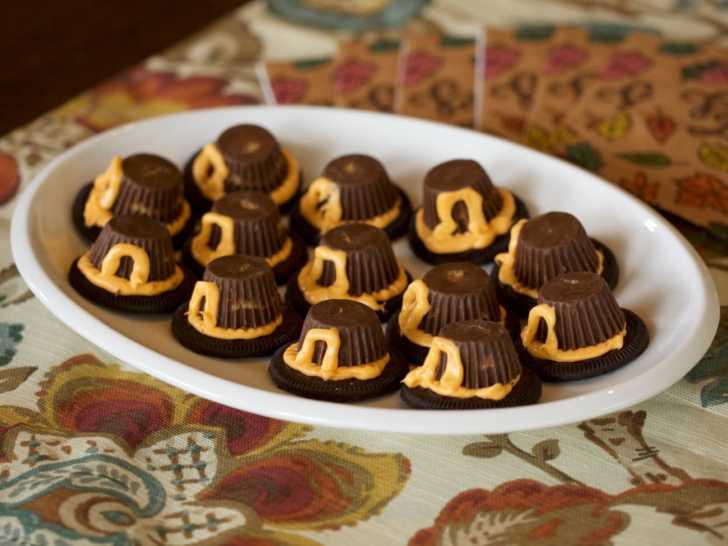 Looking for a fun craft for Thanksgiving? Look no further than these super easy yet super fun pilgrim hat cookies. All you need for these bite-sized sweets are four ingredients and a couple of enthusiastic helpers. And execution couldn't be simpler: a dollop of frosting squishes out to create the brim of the hat, while a little square piped onto a peanut butter cup completes the look. This is probably the most foolproof recipe of the entire Thanksgiving menu! And although you need not color the frosting, we thought the orange food coloring helped add a little character to the finished product. This is also a great way to keep excited kiddos occupied during holiday meal prep and a great way for them to contribute to the big Thanksgiving dinner. Even the most ardent pie-lovers around the table will surely delight in these sweet bites of holiday fun!
Supplies
— Round Chocolate Wafer Cookies
— Peanut Butter Cups
— Vanilla frosting
— Orange food coloring
— Piping bag
Instructions
— Place cookies on work surface. Squeeze a frosting on the center of each cookie.
— Place peanut butter cups top-side down on the frosting, squishing out frosting to create a hat band.
— With piping bag, draw square to create the hat buckle. Let frosting set before serving.