They make the purfect holiday gift for your pet-obsessed friend or family member.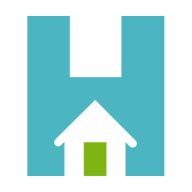 Chris Winters
Have you ever looked at your pet and thought, "You are the cutest thing ever! I wish I could put your face on a cookie and give them to friends over the holidays?" Well, now you can thanks to the custom pet portrait cookie cutters from Bakers Street Cutters.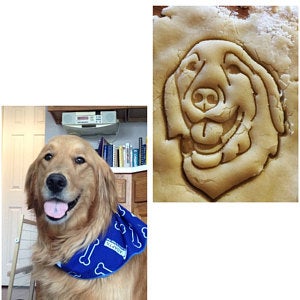 All you need to do is send in a photo of your pet to the Bakers Street Cutters, then their designers create an illustration of your pet before turning it into a 3D cookie cutter. They even make sure to send you the printing design so you can approve it before production.
Each custom-made cookie cutter costs $27 plus shipping, and it takes around nine business days for the entire process.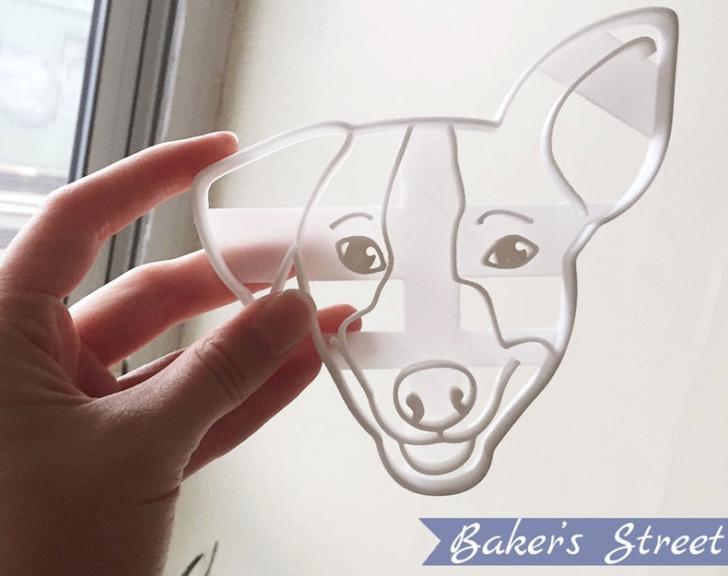 Although these cookie cutters are pricier than the ones you can buy at the store, it's hard to put a price on a one of a kind item like this.
We totally think these make the purfect gift for a friend or family member this holiday season.