This DIY is way easier than you might think!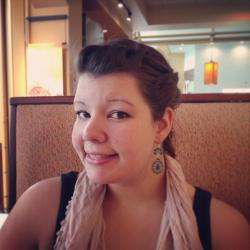 Jessica Griggs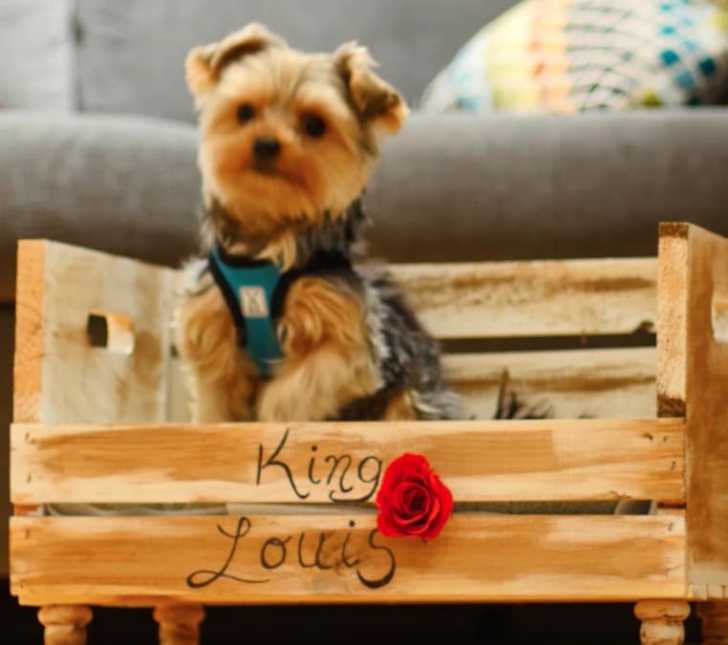 If you love your pets as much as we do, you'll be all over this adorable wooden crate bed! It may look intimidating, but you'll see just how easy this DIY is in the video below. Instead of building a crate, or repurposing an old pallet, simply start with a wooden crate. You can find these at your local craft store, usually for $10-$20, depending on the size. After that, just remove a few of the front boards with a hammer and paint however your heart desires!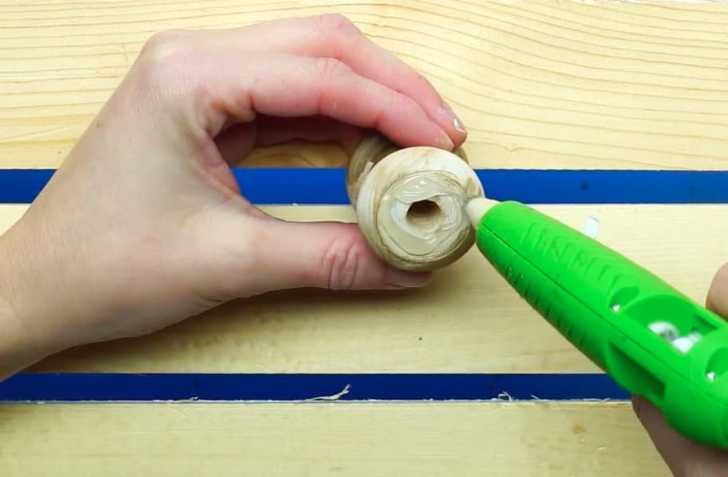 In this video, they use chalk paint with an antique finish. I love the vintage look this gives the crate, but you can feel free to decorate this to fit you and your pet's personality! I love the added feature of gluing the wooden candlesticks to the bottom of the crates for legs. This really pulls everything together and makes the whole thing look professional, don't you think?
This is a perfect DIY for small dogs and cats alike. My cat already likes to sleep in boxes, so why not make an extra fancy one just for him? See how it's done in the video below!