This is the cutest thing ever!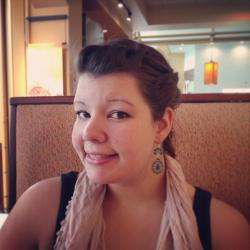 Jessica Griggs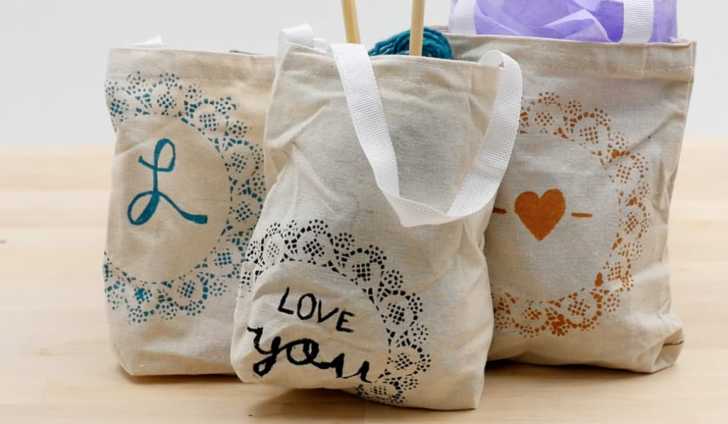 Aren't these tote bags just precious?! I love how this craft turned out, and I especially love how easy this was! A total win-win in my book. Chances are, you have a few old tote bags floating around the house that could use some sprucing up. Even if you don't have any around the house to use, tote bags are relatively inexpensive, and totally worth it if you're looking for a fun gift idea for a friend!
I love these smaller tote bags – they are the perfect size for a reusable gift bag (for those of us trying to create a smaller carbon footprint this holiday season), or to carry around your latest knitting or crochet project for when you need to craft on the run! Watch the video below to see how easy this all comes together. I think you'll agree, this personalized version is 100 times better than the original!