These Periwinkle Mug Rugs Are So Simple, And Perfect For Celebrating The Holidays!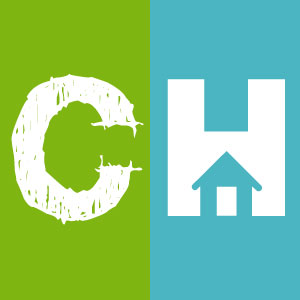 Crafty House
One of the best ways to put a special touch on the holidays, regardless what the approaching holiday happens to be, is to hand make your decorations! We have boxes and boxes of decorations in the basement and while we use many of them year after year, it is always nice to make something new each year and retire something older that is just no longer holding up.
We think these cute and simple periwinkle mug rugs would be perfect as this year's "new" item!
Originally used as Christmas decorations, Jenny easily adjusted this pattern to work perfectly for the 4th of July, but we could also see making them for Thanksgiving, Easter or any other holiday or season you may have in mind! And whether you want to use them as mug rugs or as a centerpiece, you really can not lose!
Follow along with this wonderful tutorial from the Missouri Star Quilt Company and give it a try.