Perfect Springtime Project: 3D Rainbow Spiral Flower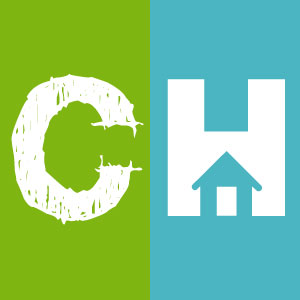 Crafty House
Whether you are looking for crochet projects to celebrate springtime and warm weather, or trying to remember what warmth and sunshine is, this should be the first thing project that you turn to! We found this great tutorial where Sheruknitting shows us how to make a lovely, 3D spiral flower, and the finished result is really quite dazzling. You can use these flowers in a plethora of ways, so we can not wait to see how you decide to use them in your future projects!
Check out the video tutorial below and let the flower power inspire you and your future projects!
How do you plan to use this 3D Rainbow Spiral Flower in a future project? Let us know in the comments below and be sure to send us photos when you are done; we can't wait to see!