Peeps Decorating Kits are available at select Walgreens for $4.99. The decorating kits come with accessories, frosting, and marshmallows.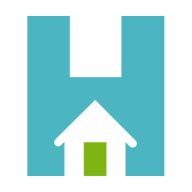 Chris Winters
Now that Easter is just around the corner, there is no shortage of awesome projects that are sure to tickle your fancy. We are fond of the projects that allow us to indulge our sweet tooth.
Enter: The Peeps Decorating Kit. This awesome kit is here to make sure that all of your Easter plans go off without a hitch. The treat kits each come with five marshmallow Peeps. What you do with them from there is totally up to you. There are all kinds of amazing accessories and white icing.
https://www.instagram.com/p/B7eaHaRlSG2/
The good folks at the Peeps company have thought of everything, haven't they? You can decorate your marshmallows with a bowtie or some flip flops. Maybe your Peep is a sporty type who likes to get classy in their spare time. A mustache and sunglasses are also made available. With all these cute pieces, making a cool marshmallow has never been easier.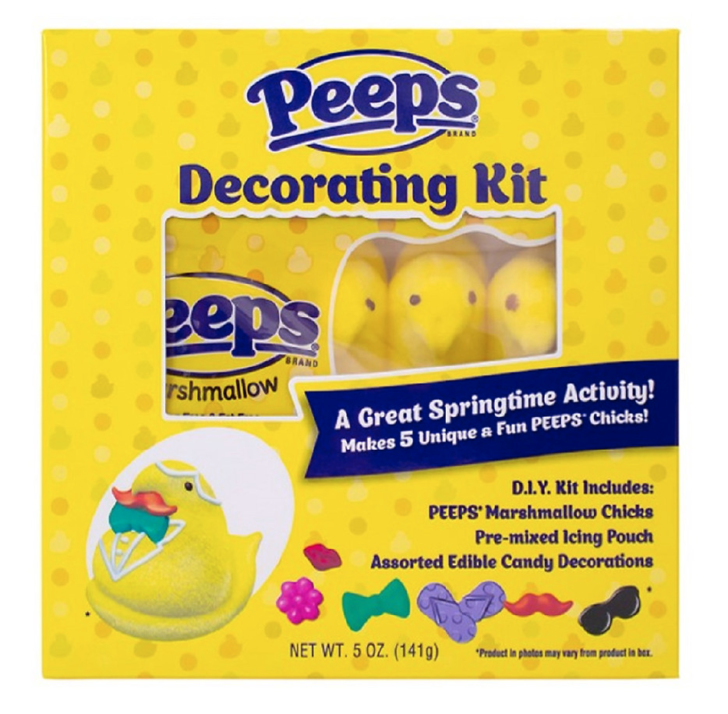 Best of all, the kit is available at your local Walgreens for just $4.99! All of the included accessories are 100% edible, too. Once your Peeps are decorated to your liking, you can gobble them right up.
Easter just isn't the same without marshmallow Peeps and we think that everyone is going to be able to agree on that one. Don't be shy about sharing this fun, new tradition!