So glittery, so fun, and so easy to make. This glittery DIY will light up your holiday!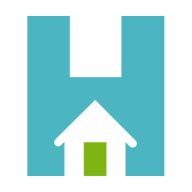 Caitlin Green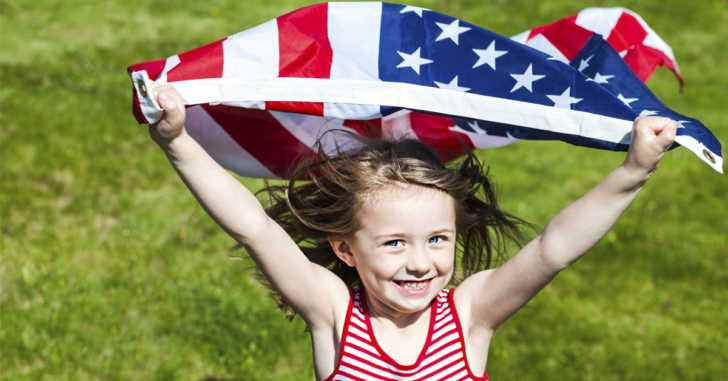 We absolutely love holidays and want all our kids to be able to join in on the fun. We figured that for Memorial Day, this glittery and easy to make sensory bottle was the perfect DIY. It's simple to create, looks like beautiful fireworks, and is perfect for play throughout the summer!
Gather up a water bottle, glitter glue, water, glitter, food coloring, and some festive craft tape – click the picture below for instructions!