This is something that everyone needs!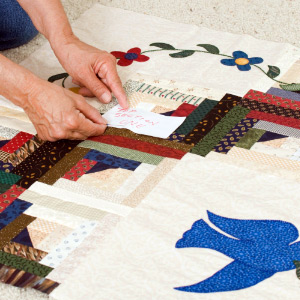 24 Blocks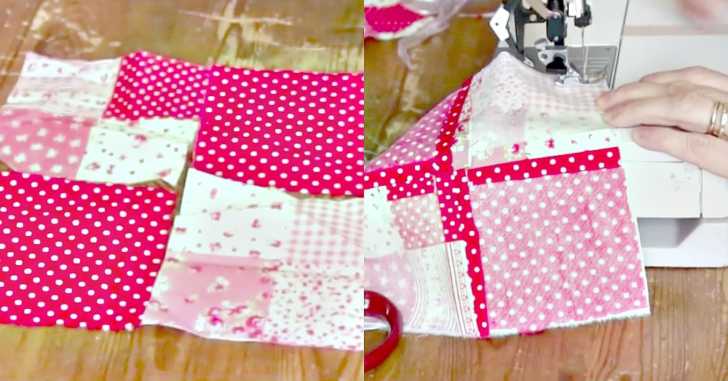 We know that our community is made up of people of all sewing skill levels, so while we love to share some beautiful (and potentially more complicated) projects, we also love to share some projects that are geared more towards out beginners!
That is exactly where today's tutorial falls. This patchwork pincushion is a perfect beginners' project. Not only is it simple, but this is a project that you will use going forward for all of your sewing projects! Marina Brumpton put together the following tutorial, taking us through the steps to making this handy little pincushions.
Note: Even if you're a seasoned sewer, this project is still perfect because let's get real, you use your pincushion a lot and it's quite likely that yours has seen better days and is ready to be replaced!