You deserve a few minutes to relax!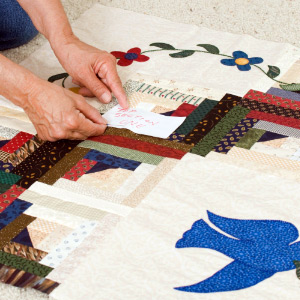 24 Blocks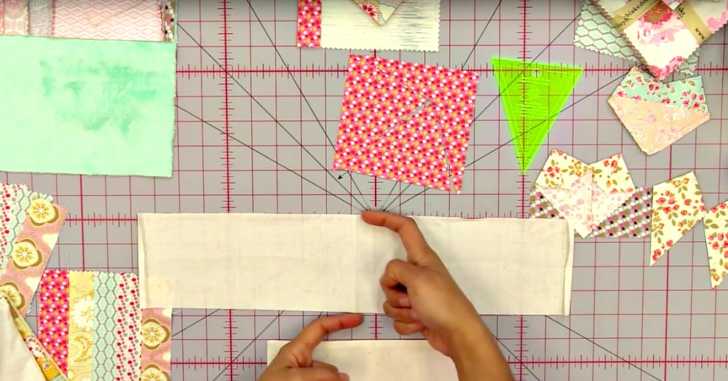 While we do not know about the rest of you but we love adding a little yoga, meditation or just taking a few minutes to relax and breathe in the middle of our days. We all know life can get really hectic and taking a few minutes for ourselves is really nice.
After running across this tutorial from Vanessa at Crafty Gemini Creates, we knew we needed to make this soothing patchwork pillow for our meditation sessions right away and honestly, it has been so nice!
This project comes together quickly and easily using charm packs, cuddle fleece, and muslin and filling with rice and lavender buds. We are absolutely sure you will be making many of these in the coming weeks and months as gifts for all of your friends!
When you're done, be sure to take some pictures and let us know how they turned out!