Beautiful! I can't wait to try this on my next quilt!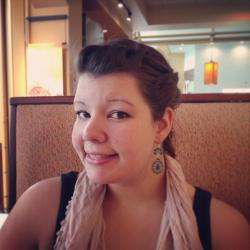 Jessica Griggs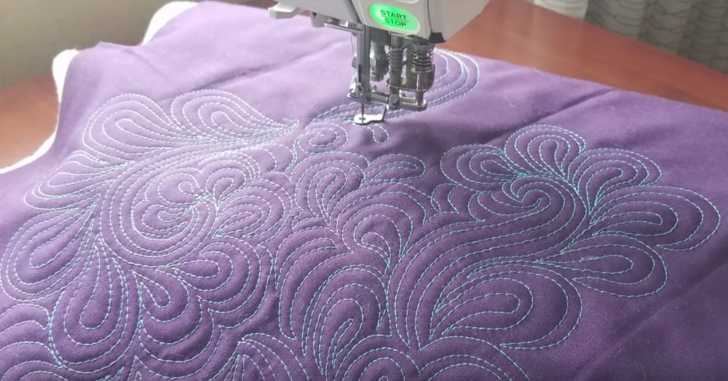 Isn't this quilt design absolutely breathtaking? I just love the paisley feather design, how it curves around to fill up space. This is such an elegant way to quilt a quilt top! Angela Walters shows us exactly how to machine quilt this lovely design as well as some tips and tricks along the way if you find yourself running into trouble.
As you'll learn in the video below, there are just three steps to quilting the perfect paisley feather. First, start with an elongated swirl. Then add a long, skinny paisley, and finally, echo, echo, echo! That's right, this pattern really utilizes the echo method to fill in blank space and get you back to where you need to be.
Angela always makes it look so easy! The good news is, this pattern really is quite simple, it just looks complicated! See for yourself in the video below!