How many of these tips have you heard of?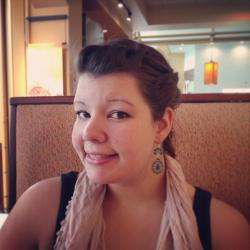 Jessica Griggs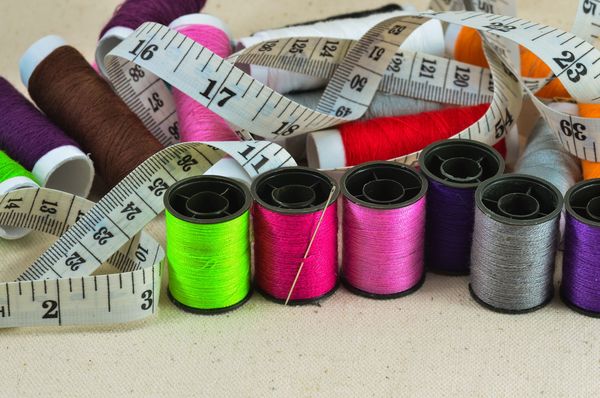 Between the piles of fabric, bobbins of thread, and countless tools that you use to craft a quilt (you know — the rulers, scissors, pins, seam rippers, etc.), a quilt workspace can get messy real fast without some serious organization. And because quilts take so much precision and accuracy, you don't want pieces or much-needed supplies getting lost in the shuffle.
And sure, it's going to get messy while you're putting together a quilt — but keeping these tips and tricks in mind can help manage the confusion a bit!
When you focus less of your time on tracking down and running around the room for supplies, you'll have more time to focus on actually designing and crafting your quilt. Plus, brainstorming creative storage solutions is another fun way to tap into your artsy side!
1. Location, location, location!
Think strategically about whereto put your stuff when organizing — specifically, placing the supplies right near where you'll be using them, so you're more likely to return them to their specific spot. Plus, it'll save you time to have your supplies close by and not across the room.