It's perfect for these warm summer days!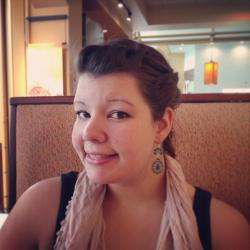 Jessica Griggs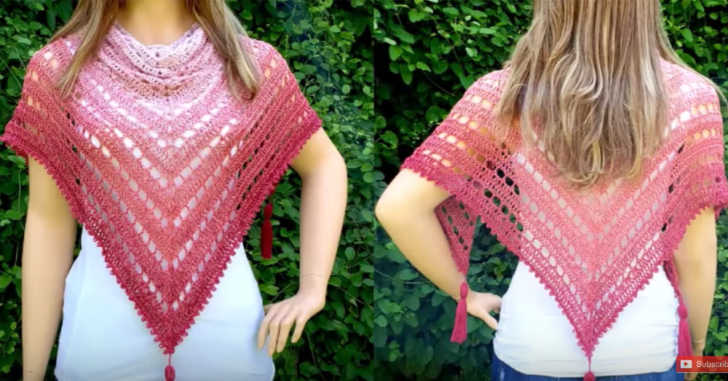 Are you looking for a fast, fun, and easy summer crochet project? We've got the perfect crochet pattern for you! This summer shawl works up in a breeze, and the best part is – you only need one skein of yarn to complete it!
I love one skein projects. I don't know about you, but so often I find myself in the yarn aisle at my local craft store and I can't help but pick up a few gorgeous skeins of yarn. I don't have a particular project in mind, but I know I'll for sure use it soon. But, then when I look up new patterns, they usually use several skeins of yarn. Sure, I could go buy more yarn, but what if I don't find the exact same color? Now, I know what you're thinking, "Don't buy yarn unless you have a project in mind!" And that's good advice. But let's be real… that's not going to happen!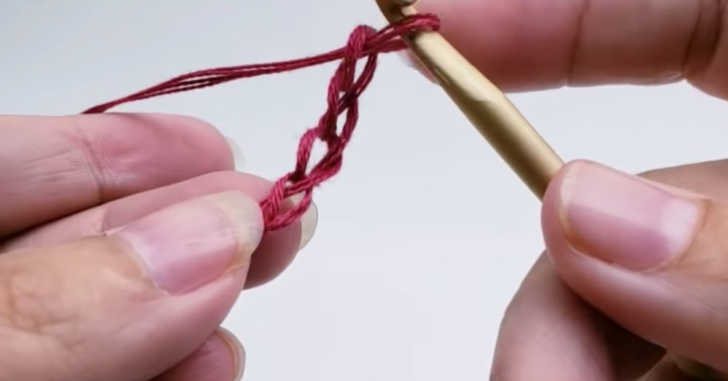 That's why I love finding these one skein projects. Not only does it justify my yarn buying habits, but these patterns are so quick and easy to do, so I can have the instant gratification of a fun project!
This pattern is so fun, almost any level of crocheter could work it. If you know how to double crochet and chain, you're good to go! Plus, there's some really fun detail work around the edges. Check out the tutorial below to see how to add picot stitches and tassels to your project!