This project is absolutely stunning!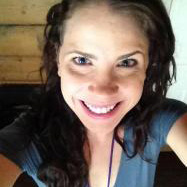 Katie Arnold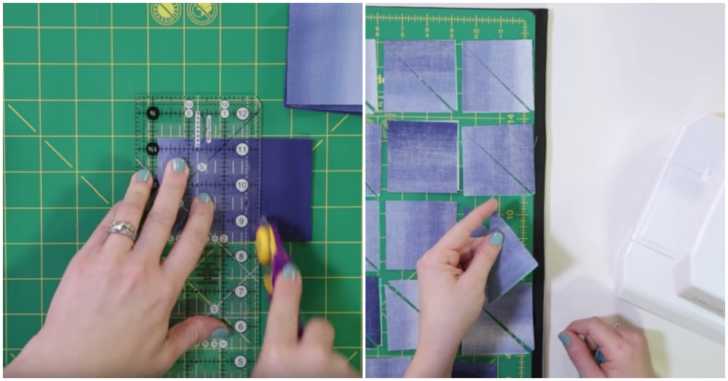 If you are anything like me, you often hold onto some fabric for awhile waiting for just the perfect project to use it. It's definitely a trait I got from my grandmother who after her passing we found closet after closet full of beautiful fabric; it was clear she was saving it for something special.
Well, if you have a stash of fabric that you've been waiting to use, then I think today's project may be that perfect project you have been waiting for. In the video below, Angela from Craftsy takes us through the Color Crystal Quilt with some of the most beautiful ombre fabric ever.
Once you take a stab at your color crystals quilt, make sure to head over to our quilting Facebook page and share it with us! We can't wait to see!