"One person's trash is another person's treasure!"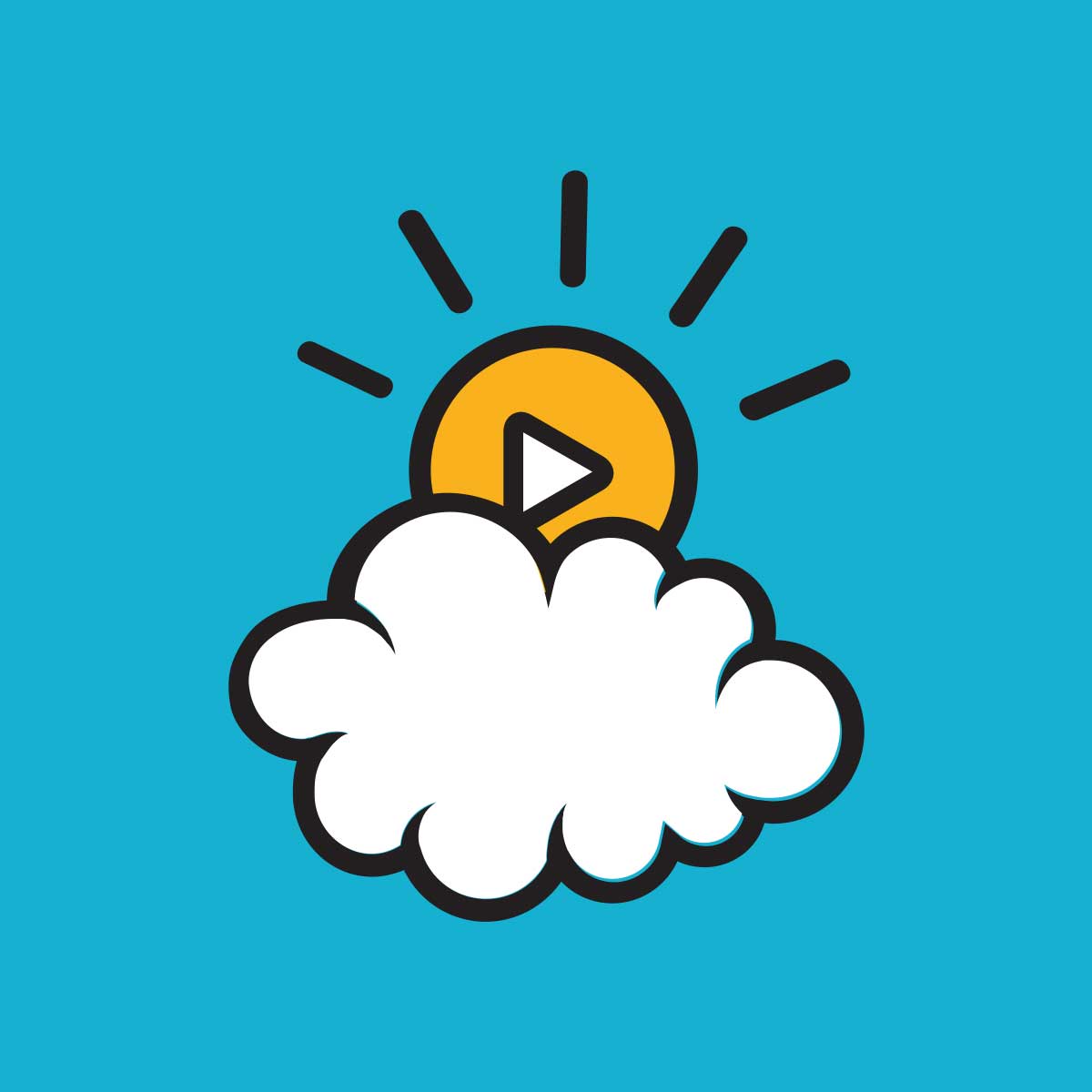 LittleThings
I am a firm believer in the expression, "One person's trash is another person's treasure." That's why I'm always looking for new and exciting ways to use those old, unwanted items I so often find on the side of the road.
The practice is called "upcycling," and if you haven't already heard of it, it simply means giving discarded junk a second chance at life — but this time, in a totally different form.
And while I knew that there were tons of objects that can be used in creative new ways — like old ladders or useless suitcases — I never thought that old shutters could also be upcycled.
But now that I've seen these clever ideas, it seems so obvious! With their shape, size, and many louvers, they're clearly perfect for way more than just blocking out the elements!
Which of these ingenious ideas is your favorite? Let us know below, and please SHARE!
Are your old shutters falling apart — or have you recently found a set in a nearby junk pile? Don't pass them up! There are tons of clever uses for these old window covers.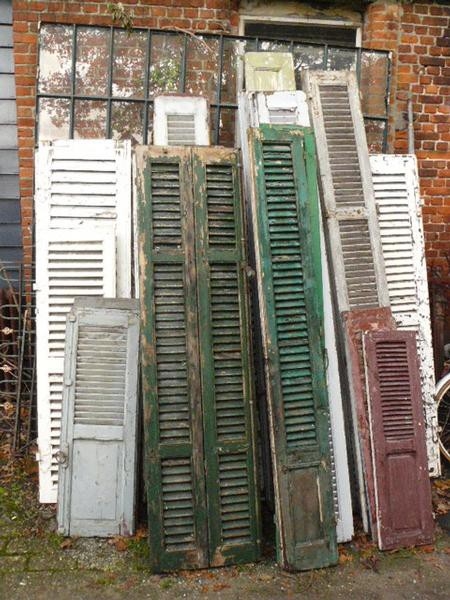 Tired of your counters being your mail center? Paint and hang an old shutter on your wall, and use it to organize all your letters and bills!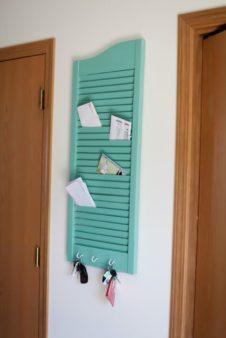 Or hang it sideways above your sink, and it makes the perfect dish rack and mug holder.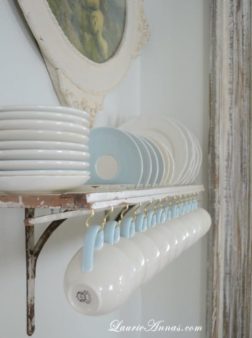 Looking to grow your own fresh herbs? An old shutter makes for a lovely and totally functional planter.
Find some old drawer pulls, screw them in, and hang it all up for a cute way to organize and display your necklaces.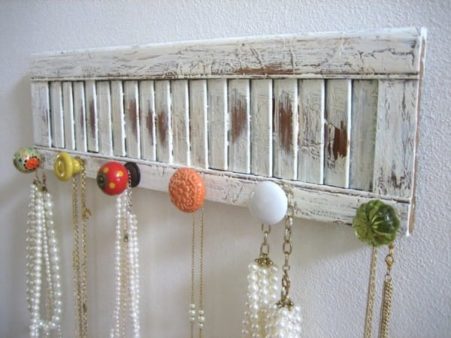 Or, if you have a set of shutters, hinge them together to make an adorable catty-corner shelf.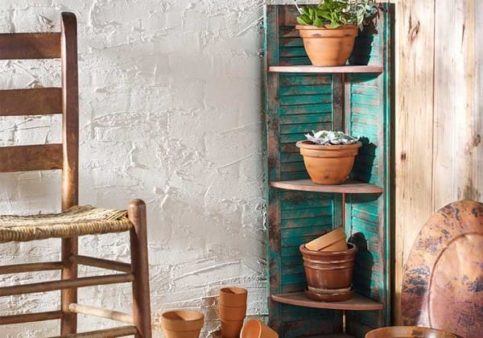 If the shutter's tilt rod is still in-tact, use it to hang up clothes. This is great for a guest room!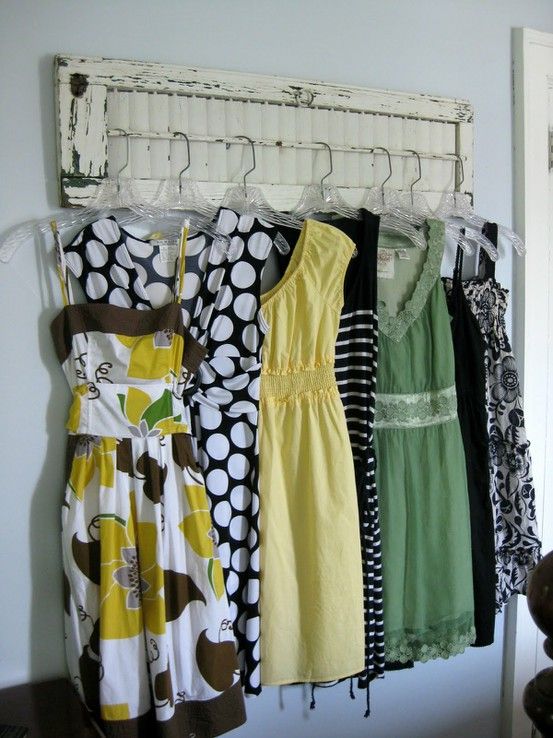 It's also a clever way to hang wet towels and bathing suits during the summertime.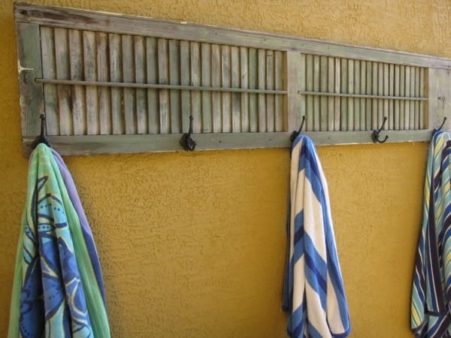 Feeling crafty? Make your own toolbox with a set of old shutters and some spare lumber.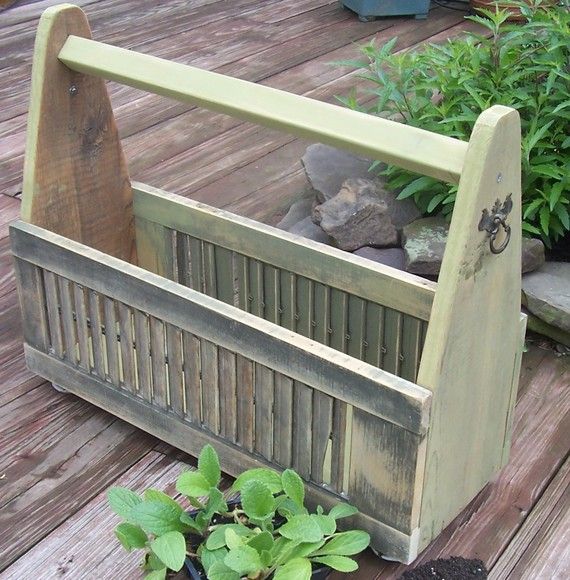 If you have enough, you can also create a rustic and adorable headboard!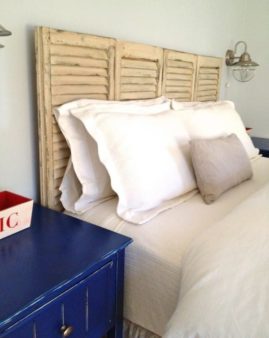 Hang some of your family's beloved photos, or maybe a nice antique mirror. It makes quite a statement!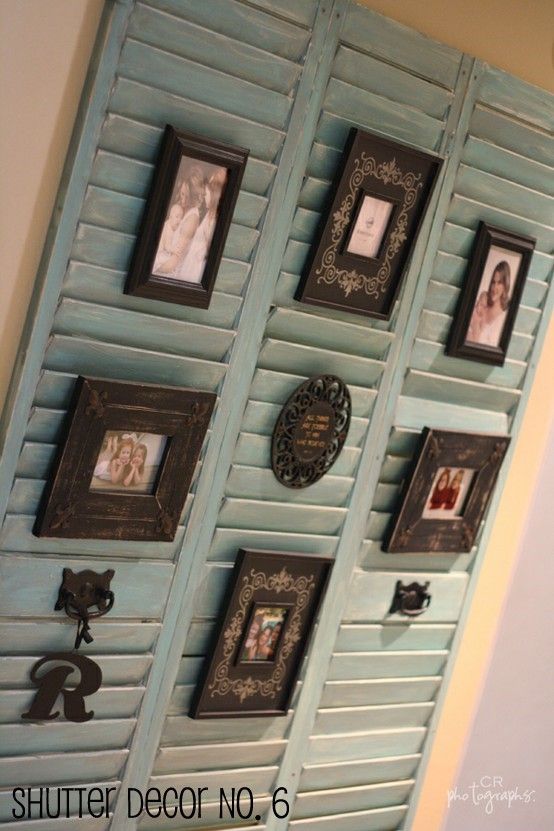 Or keep it simple by painting an old shutter, laying it flat, and making it a quaint centerpiece.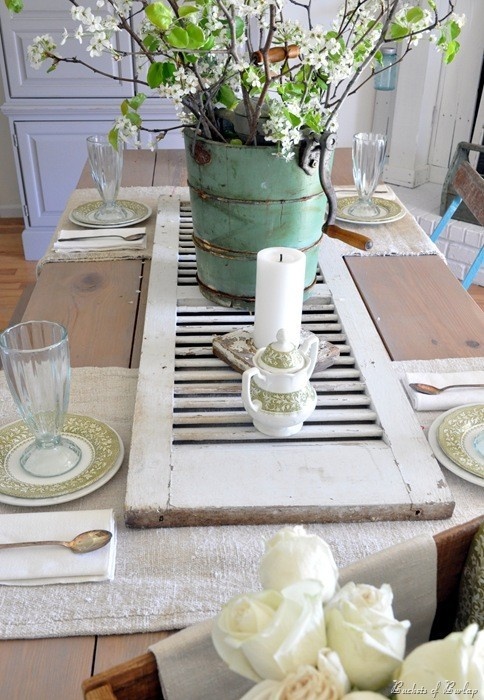 You can also use an old shutter to fashion a beautiful shabby-chic bench, perfect for any breakfast nook or patio.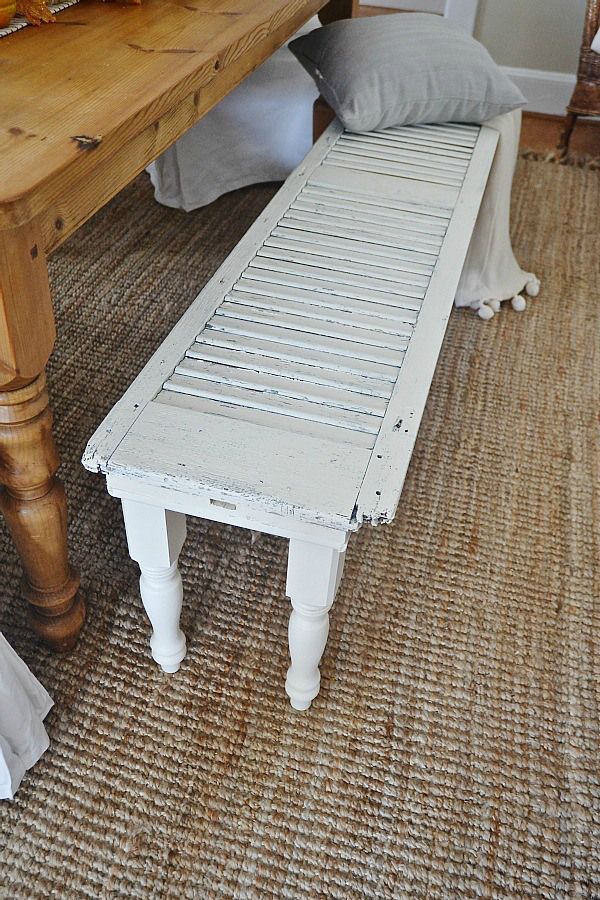 How would you use an old shutter in your home? Let us know below!