The next best thing to knitting with the gals!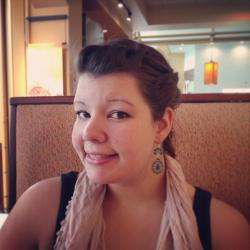 Jessica Griggs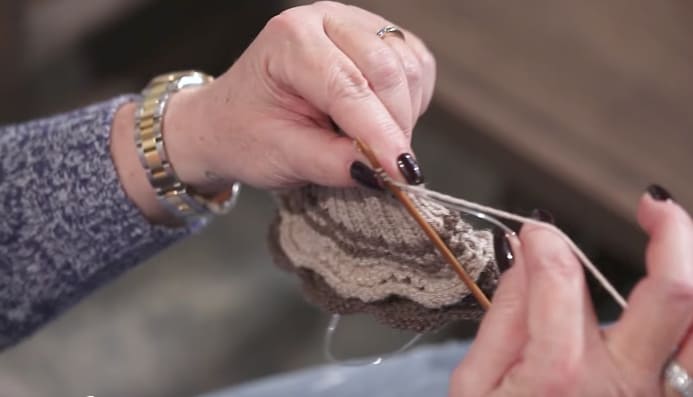 These ladies crack me up! My new obsession is watching "Off Our Needles," a show from Craftsy that features witty banter, a bowl of chocolates, and of course – knitting tips and tricks. I stumbled upon this show on Youtube, and I can't stop watching! They have different segments where they talk about what projects they are working on, tips on completing difficult stitches, and even a section for a few of their favorite things!
In today's episode, the ladies are talking about spring lace. The featured projects are lace boot socks and a gorgeous shawl. Go ahead and grab your knitting project and knit along with your new best friends. We promise you'll love this show as much as we do!