This technique is a definite winner!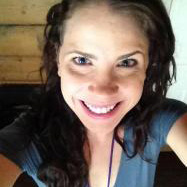 Katie Arnold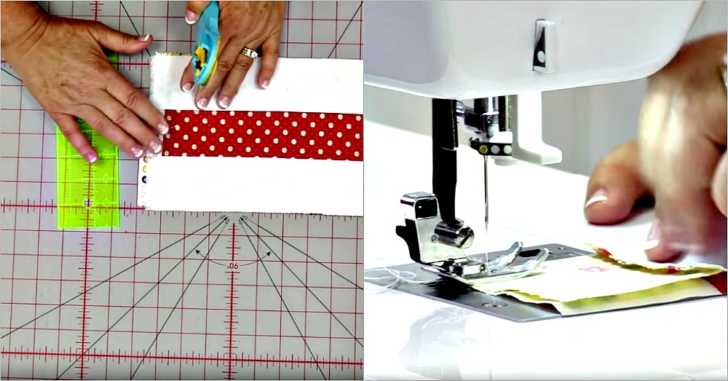 We know that you love jelly rolls just as much as we do! They are always the most popular tutorials that we share and with good reason, they are so convenient and we can use them in so many new and convenient ways.
Today we're looking deeper into setting up any block "on point" and of course, we're turning to our girl Jenny for a super easy method to do so! After seeing this video, we know you are going to be so excited and stunned by this amazing technique. Some may even say it will open up a whole new world of possibilities in your quilting.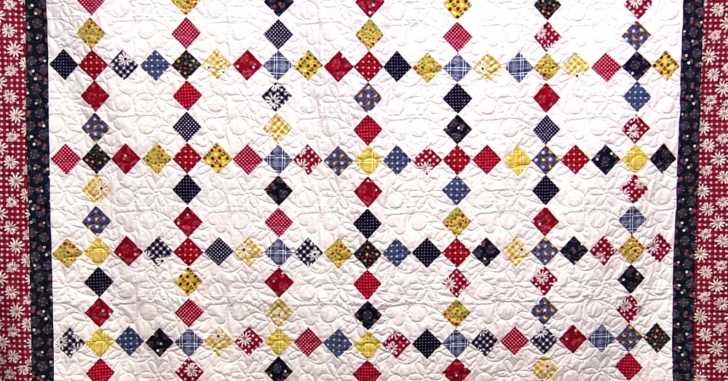 Check out the video tutorial below and then give it a try for yourself. When you're done, be sure to head on over to our quilting Facebook page and share your finished quilt with us; we can not wait to see!