This is especially helpful if you're new to the craft!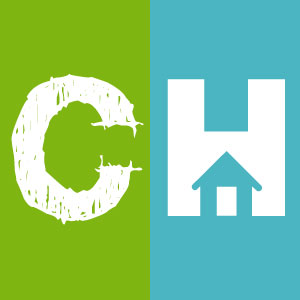 Crafty House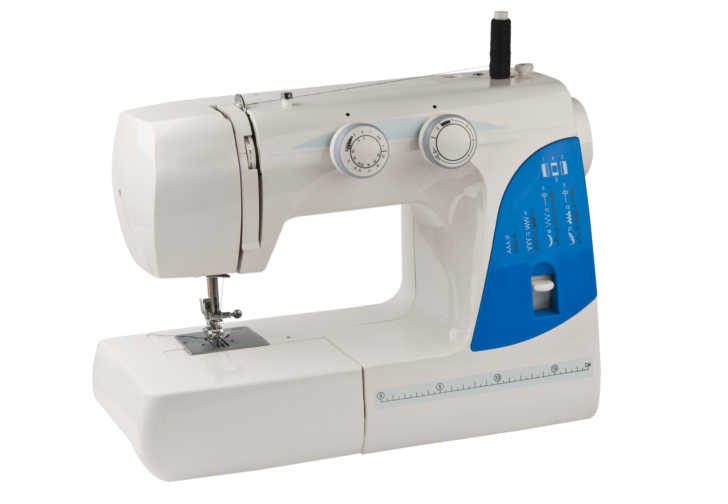 If you're new to quilting, the sewing machine can seem a bit…daunting. With winders and regulators, wheels and spools, it may seem like it's more trouble that it's worth. Just kidding. Sewing machines are incredible, and you too can harness the power of these incredible machines with a little patience and know how. Don't worry! This wonderful tutorial, courtesy of Liesl Gibson and CreativeBug, will show the basics of the sewing machine, and have you quilting up a storm in no time!
Looking for more ways to up your sewing game? Check out this sewing hack for even stitches every time!